Who said that fashion only applies to clothes? We suggest making an accent on jewelry this fall. Even if you're wearing basic clothes, setting accents with jewelry could make your look gorgeous!
Futurism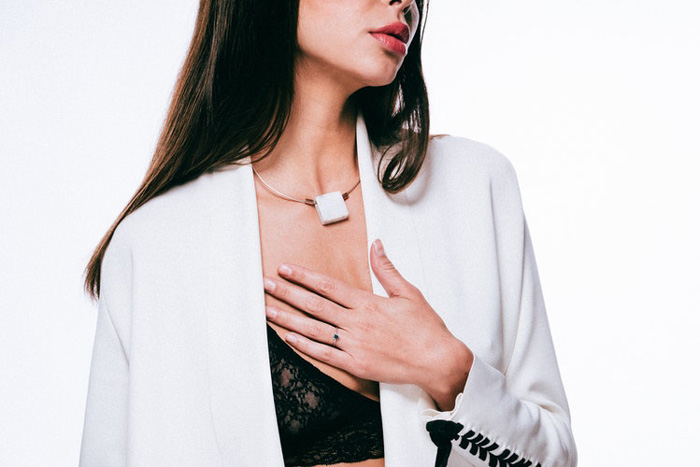 Futurism does not cease to be relevant. Like minimalist jewelry, It has become one of the main trends of this autumn. An excellent evening example can be found in the collection by Balmain, and a more everyday option – in the collections by Christian Dior. It is recommended to wear space-style jewelry with more simple and modest things, for example, with a trouser suit or a straight midi-length dress, so as not to emphasize too catchy clothes. The most daring ladies can create a complete futuristic-style look.
Golden Jewelry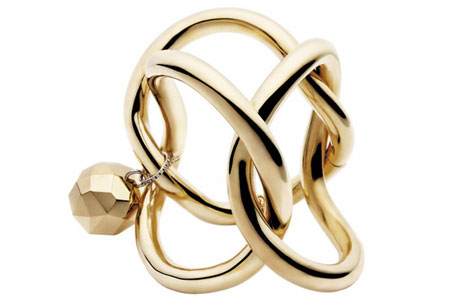 This trend has been loved by women for centuries. Speaking about the year 2018, we wore gold in the summer and will continue in the winter. This metal looks very beautiful both in everyday wear and the evening version. Massive gold earrings can complete your look and make it more stylish and interesting. For example, you can wear straight 90's-style high-waist jeans, a white T-shirt, a men's jacket and a gold accessory.
Wood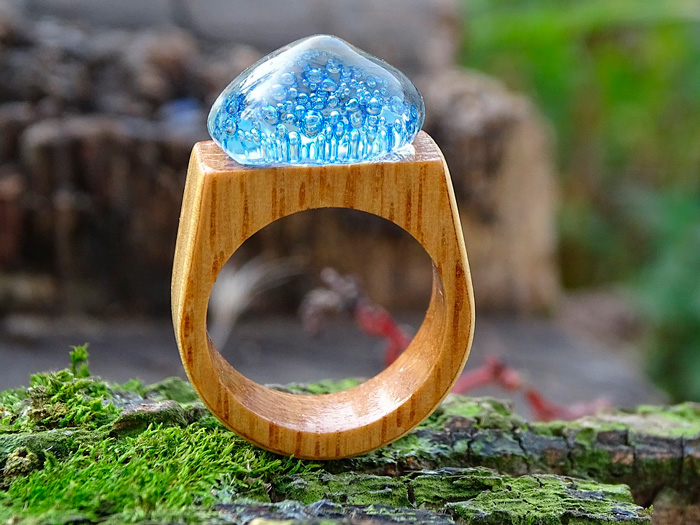 Such decorations look very beautiful with clothes from natural fabrics of noble shades and a simple cut: in general, minimalism and wooden decorations are best friends, stylish and harmonious. We recommend wearing wooden accessories with lighter clothes. Choose beige, milk, cream, camel, gray-blue and learn to create monochrome images. By the way, this material looks mysterious and fascinating on the skin, so if you have bare hands or a large decollete, you can easily experiment with wood, it will look 100% unexpected!
Insects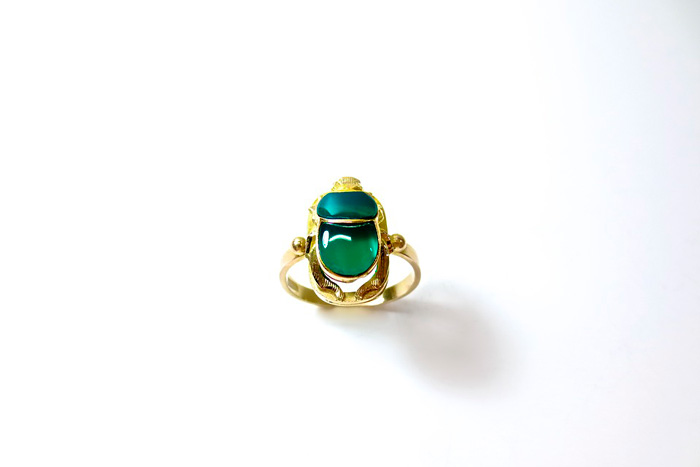 Animal prints are very popular this season, but why not wear the animals themselves? A ring with a tiger's head is, of course, cool, but try to go further – give way to imagination and look for quite unusual ornaments, for example, shaped as colorful beetles (reminiscent of candies). When you see such small accents on the lapel of someone's jacket or coat, you want to inspect the look in the smallest detail.
East & Ethno Jewelry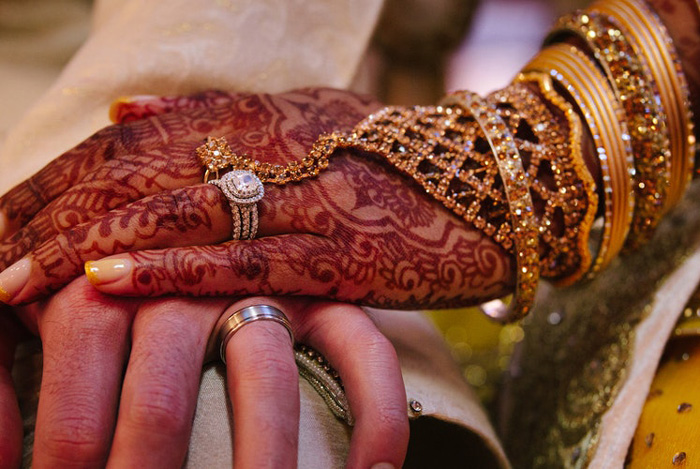 Fashion is gradually turning to the East. Local clothes, traditions and decorations are more and more popular with Westerners. White gold is in trend now. Its delicate interlacement ideally matches rough denim and is combined with simple sweaters and shirts.