Denise Marques has been behind the beautiful vision of Green Veranda. In a while, she came to know that she is not the only one trying to make a remarkable difference in the world. Denise is carrying out this effort along with 32 women across Brazil.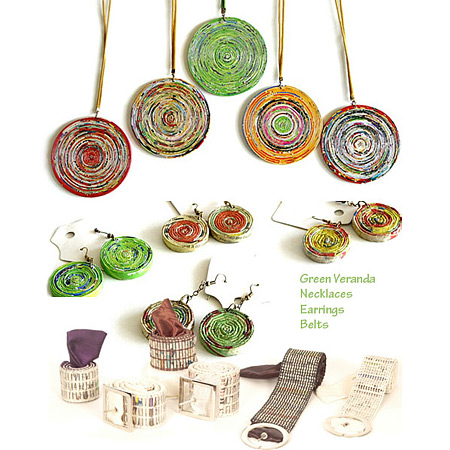 Green Veranda is popular for accessories like belts, necklaces, earrings that come in attractive multi-colored shades complimenting any of your casual wear. Each and every item designed by Green Veranda is uniquely handmade with par excellence. The material from which Green Veranda makes the jewelry and accessories from is completely eco-friendly. You will be stunned that the materials from which they craft the accessories are none other than newspapers.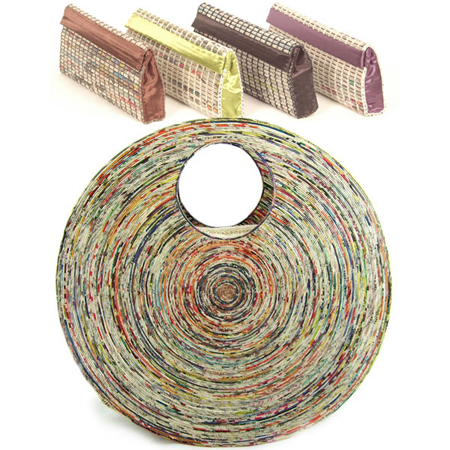 Green Veranda is not just famous for their unique jewelry, but you can also find some impressive home decorative items designed by them. These include trays and clocks which are dramatic in their very own way. To add on to your personal style statement, you will also find elegant clutches and purses from Green Veranda.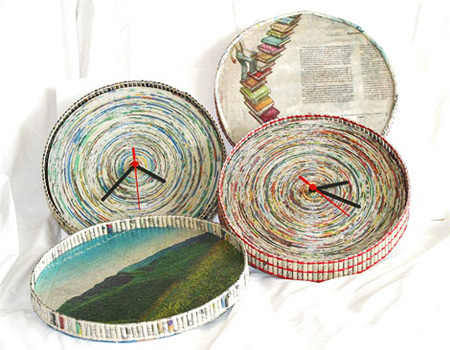 Green Veranda is also well known for planting a tree in US for every sale that it makes. However, you can also choose a non-profit organization that would receive 10% of the profits from sale of any Green Veranda item. Saving the world cannot be as conscious as the Green Veranda effort.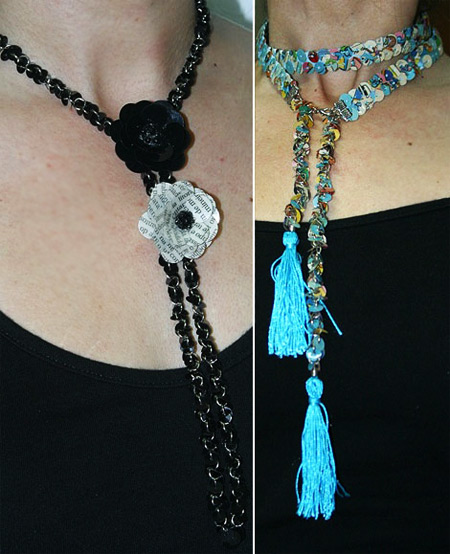 Source of the images: greenveranda.com.