Accessorize opens the season with four lines of the new collection: the feminine and bright 1970-s, urbanism and vintage, Japanese motifs and the elements of the military style – these are the main trends representing the style of the Fall-Winter 2011-2012 collection.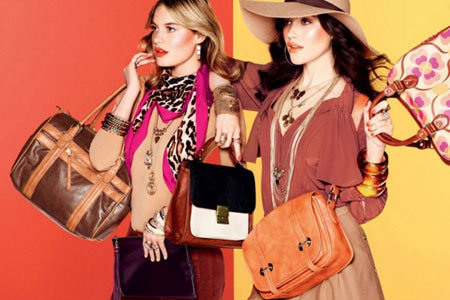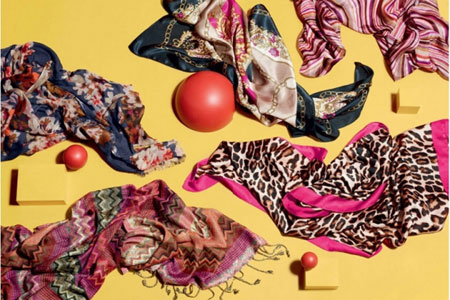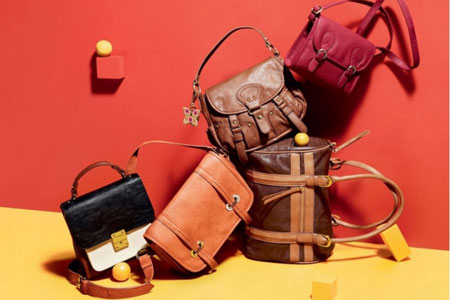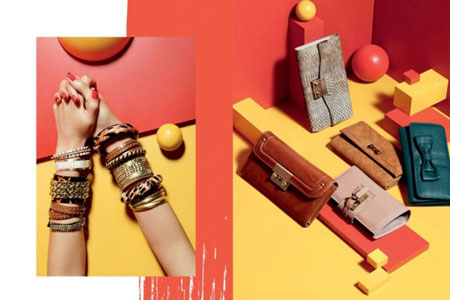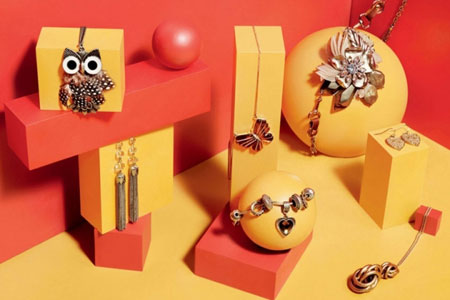 MARGOT line recreates the elegant style of the 1970-s. This is a bold and sensual reincarnation of the amazing era of femininity: broad-brimmed hats, layered jewelry and spacious handbags will add some mystery and sexuality to the autumn image.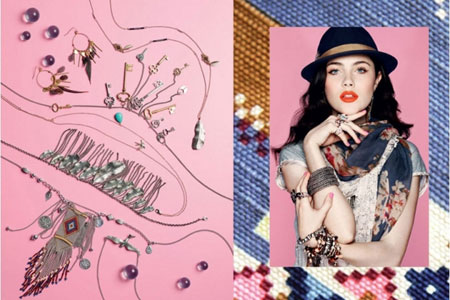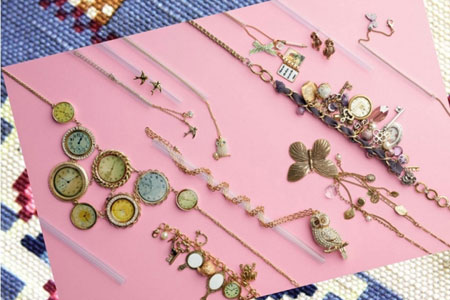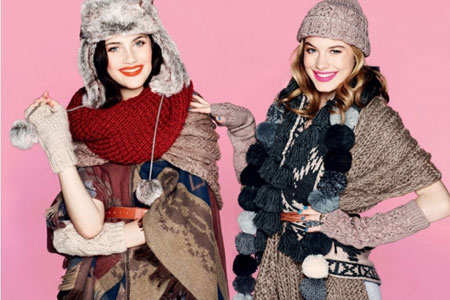 The fans of the ethnic style will appreciate the PHOENIX line accessories. Scarves and ponchos with the ornaments of American Indian tribes, leather bracelets, tassel trimming, pompons, feather and metallic elements on the bags and scarves are the fashionable accents of this fall. They will transform your image and will help to cope with the first frosts.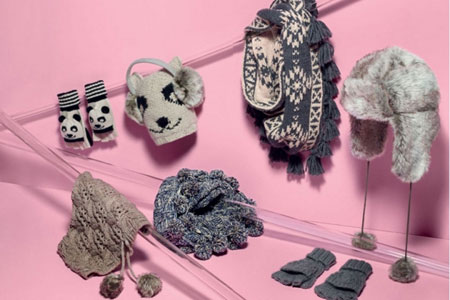 In the eclectic ABBY line, modern and antique styles, grunge and boho are mixed. Tapestry, patchwork and brocade are supplemented with semi-precious stones, with prints of butterflies and clock face. This trend should satisfy bold and eccentric girls.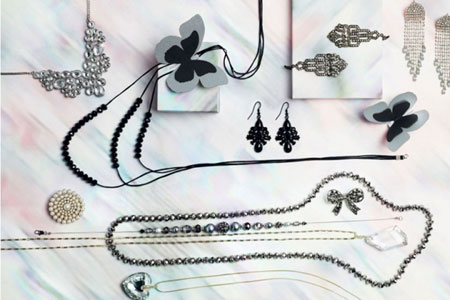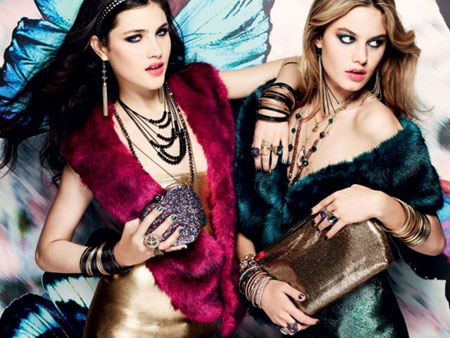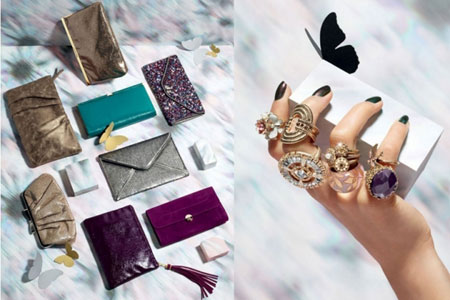 The LILY line is represented by the accessories in the vintage style with Oriental accents. History boldly interprets Japanese motifs, and the digital patterns are contrasted with floral ones. Decorating with crystals, silk tassels and the mixture of materials will allow using this line as the one for everyday routine and special evenings.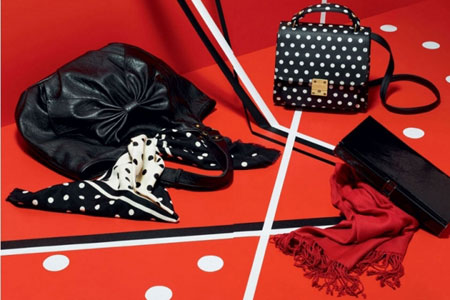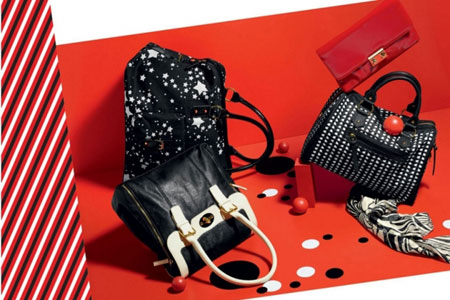 Accessorize does not forget about the young ladies, creating their annual Angels line. This season, stylish babes will get various novelties ranging from cute boots and umbrellas decorated with funny trimming to gloves, backpacks and handbags. This collection is sure to impress both little fashion-lovers and their mothers!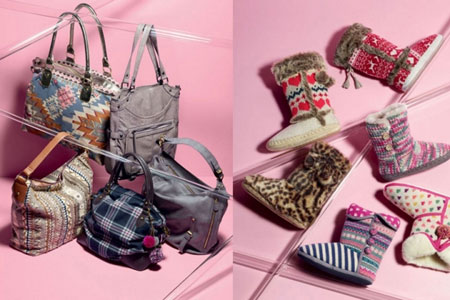 Source of the image: Becomegorgeous.