Donna Karan has dedicated her spring-summer collection to sea voyages, and in particular – to the culture and nature of Haiti, where she was often going to with a charitable mission during the past year and a half. Visiting Haiti, she is constantly inspired by passions, both personal and creative. After a year of traveling to Haiti, the two of her worlds have come together.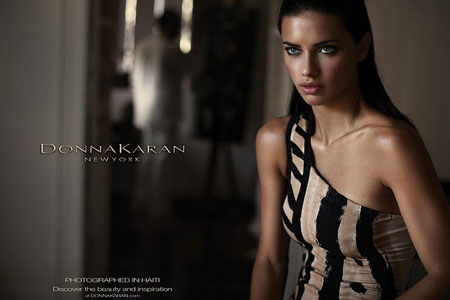 The heroine of the collection is the queen of the urban jungle, a sort of urban Amazon, who emanates strength and self-sufficiency. Her outfits are sexy, but not vulgar. The image is contributed by the silhouettes, the color palette ("natural" shades of beige, ocher, grass-green, redbrick, purple) and the fabrics (silk, cotton, jersey).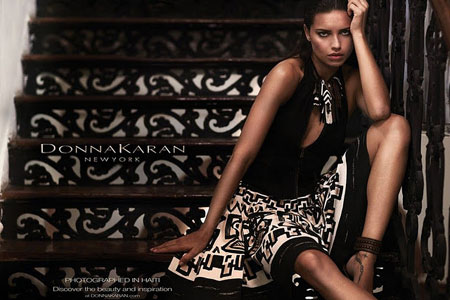 The worthy figure supporting the collection is Adriana Lima, a true exotic beauty. A few shots with her participation, made by Russell James in the city of Jacmel on the southern coast of the country, have just appeared in the Internet.