Celebrities are everywhere. Not only do we see them on the big screen, but they also grace the front covers of fashion magazines and newspapers. They are constantly in the media spotlight displaying the latest clothing designs and hairstyles. This enables us to easily keep up to date with the latest celebrity fashion trends.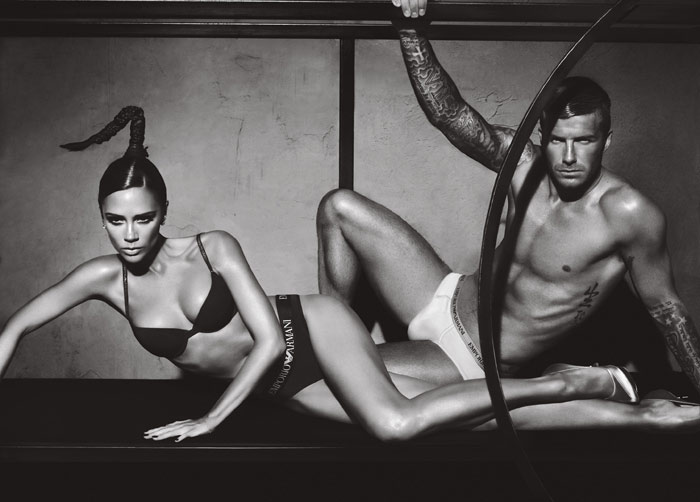 Everyone is copying celebrity styles. This trend has been happening for years. We see photos of celebrities in magazines and newspapers and search for hints and tips on how to achieve their look. Celebrity styles are constantly changing, but luckily, it is easy to keep up to date on what dress, suit, hairstyle and even what style of underwear they are currently wearing. There's no denying that celebrities look great, which is why we love to copy their latest fashions. Celebrities such as Beyoncé and Victoria and David Beckham are amongst the most popular when it comes to fashion. They recently showcased the latest elegant designs at this year's Met Gala.
In addition to copying the latest dress or hairstyle, everyone is now beginning to copy celebrity underwear styles. Celebrity underwear has become so popular that celebrities such as Lady Gaga and Rihanna have set a new trend of wearing it as outerwear instead. Many celebrities have even started creating their own line of underwear. Back in February, Beyoncé launched a 'his and hers' simple but stylish underwear range for Valentine's Day. Fortunately for men, not just female celebrities are showcasing the latest underwear styles. Celebrities such as David Beckham and Cristiano Ronaldo have launched their own underwear range. David Beckham's H&M range offers a selection of hot underwear for men, so you can easily help your partner to achieve that same look. Thanks to the trend of celebrities wearing their underwear as outerwear and the increase of celebrities launching their own underwear range, it is now much easier to copy your favorite celebrity's underwear style. As well as David Beckham's hot underwear style, you can also find a wide range of other celebrity underwear styles available.
In addition to brand new celebrity underwear styles, you can even find styles that were inspired by the likes of celebrities such as Marilyn Monroe. Vintage style underwear is just as popular today as it was decades ago, making it easy to copy your favorite classic celebrities in addition to the modern day ones.
Buying underwear in the same style as your favorite celebrity is easy, not just because of the new trend of celebrities displaying their underwear but also because more and more celebrities are being photographed flashing their undergarments accidentally. Whilst this may not always be a good thing for the celebrity involved, it is a good thing for us, as it means that we can have a peek and discover the latest underwear trends.
The selection of celebrity style underwear is vast, from brand new designs to more iconic styles and with more and more celebs launching their own range, the collection is sure to grow.