Over the decades, women's jewelry, and diamonds in particular, have inspired paintings, songs, and storylines for books and movies. Because of the way fine jewelry has been positioned in popular culture, many women hope to own at least one sparkling bauble, if not more. Jewelry companies cash in on this obsession to the tune of more than $70 billion dollars in the U.S. in 2012, according to Polygon, an online jewelry professionals network. Check out this list of the top four jewelry companies in the United States.
4. Bulgari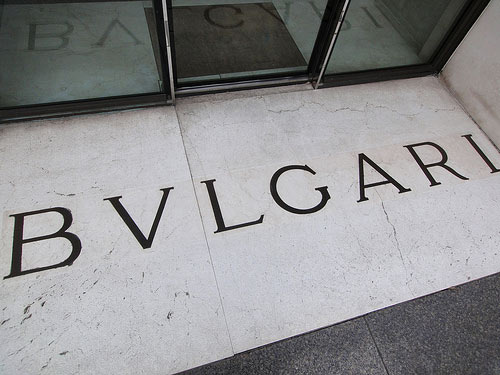 Image via Flickr by Dick Thomas Johnson
Having earned renown worldwide for its watches and fine jewelry, Italian style is at the heart of Bulgari. The company began offering fine jewelry in 1884, and now boasts a global empire with assets that include resorts and hotels. Its product line extends beyond jewelry to fragrances and accessories. Despite its varied offerings, jewelry makes up nearly half of the company's revenues.
With nearly 300 stores around the globe, the company enjoys popularity in the United States, thanks to its location in very exclusive shopping areas. Over the years, the company has grown through its own efforts to diversify, as well as through acquisitions of watch-makers.
3. Cartier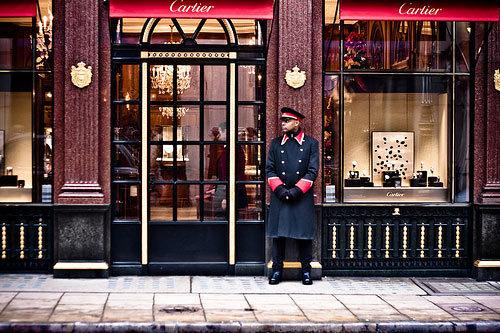 Image via Flickr by garryknight
Cartier rivals the long history of Bulgari with its founding in 1847 in Paris, France. Created as a family business, the company stayed in the Cartier family until the mid-1960's. The storied reputation of the company rests on endorsements from the likes of England's King Edward VII and royalty from many other European and Middle Eastern countries. Now, Cartier earns plenty of respect from consumers in the U.S.
With a diverse portfolio, this company is looking for ways to continue the revenue growth it saw in 2013. The jewelry and watch portion of Cartier's sales accounts for 80 percent of the company's sales.
2. Graff Diamonds
This London-based jewelry firm is a favorite among shoppers in the U.S., where people often rank it among the top three luxury jewelry brands. In 2013, this company marked its 60th anniversary by opening new stores in Seoul, Korea and Abu Dhabi, United Arab Emirates. The company is under the guidance of Francois Graff, son of founder Laurence Graff. With 15.5 percent growth for the past five years, Graff Diamonds has proven staying power in the marketplace.
1. Harry Winston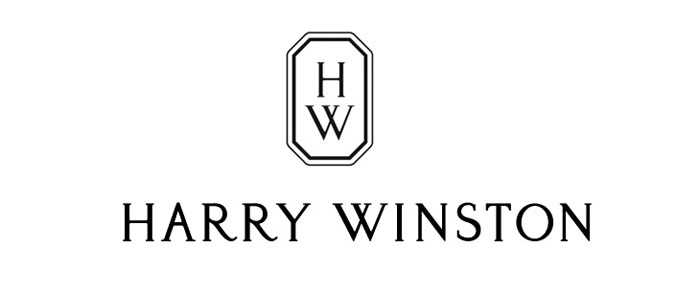 Based in the United States, this iconic brand saw strong growth in bridal jewelry sales in 2013. It sent investors an optimistic summary of increasing demand for diamonds. That's good news for a jewelry company that also has a mining segment.
This luxury jewelry company built its current success on the work of its founder and namesake Harry Winston, as well as his son. Ronald Winston previously served as Chairman of the Board of Harry Winston, Inc. He left that post in May, 2008 and became Honorary Chairman. Ronald first joined the firm in 1965. During that time, Ronald Winston grew the firm from having just two locations to being the international jewelry retail powerhouse it is today.
Which jewelry brands would you include on this list of what's popular among U.S. consumers and why? Leave a comment below and let us know.