The American pop star is tired of the endless struggle with her weight and the constantly appearing signs of aging, such as wrinkles and bags under the eyes. Britney wants to go through a complete transformation of her face and body.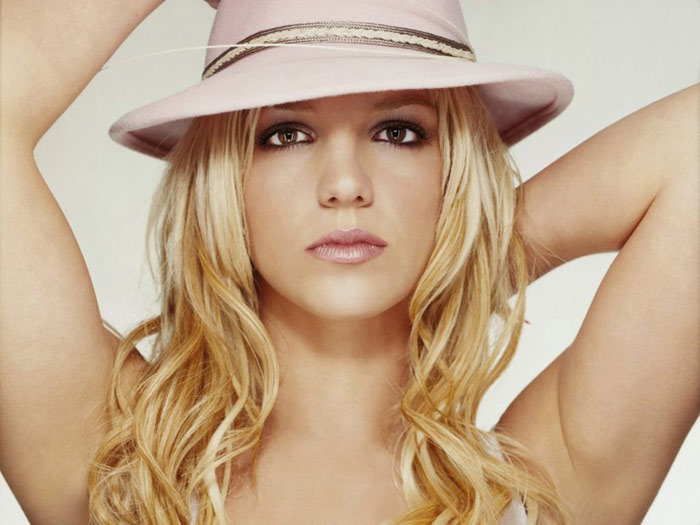 At 19, Britney Spears was on top of world music charts, and the image an energetically dancing girl still appears before the eyes of many people when they hear the singer's name. However, over the last 13 years, Britney has gone through much: an unsuccessful marriage, the birth of two sons, psychological breakdowns, treatment in a rehabilitation center and a protracted struggle with her weight. All this turned the slim girl into a mature woman, although people still want to see a completely different image.
That is why Britney Spears decided to go through a complete body transformation. Her last concert in Las Vegas was very successful, but Britney did not like her appearance – she looked tired, middle-aged, and plump. The celebrity dreams about rejuvenation, which will give her strength and desire to become a teen idol once again.
A source close to the singer said Britney wanted to completely transform herself using a variety of plastic and cosmetic procedures. She wants to be a slim mom, but it is hard to combine performance and training. After the transformation, she will stick to a more strict diet and engage in sports. Britney is sure that she will achieve the desired this year already, but she wants to look natural, not beefy.