Geniusbeauty.com devotes this article to its most daring readers, who are constantly striving for excellence in terms of femininity. It's about booty dance – a new dance direction, which stems from African traditions.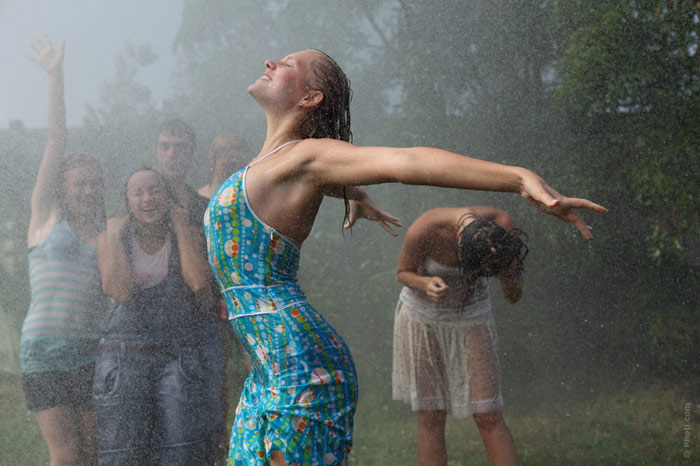 What Is Booty Dance?
Today, this style is cultivated in many countries of Latin America and has many fans among European residents. The reason for such a lively interest to the exotic dance style is an opportunity to emphasize beauty and sexuality with the help of it.
Beyonce Booty Dancing – Video
Why Booty Shaking Dance?
This extravagant dance does not leave anyone indifferent. It attracts with undisguised sexuality, primeval movements mixed with modernity and simplicity. There are a number of reasons to do this kind of dance.
Those girls who learn booty dance will never run out of male attention. Undoubtedly, they will be out of competition on any club's dance floor.
Alternating tension and relaxation of the gluteal muscles, raising and lowering the pelvis, intensive rotational movement of the hips – all these moves require considerable physical effort. This dance is the best method of burning calories and exercising abdomen, buttocks and thigh muscles.
Booty dance helps women to master their body, to make their movements plastic and graceful.
Booty dance improves blood circulation in the pelvis, which is a good prevention of female genital diseases.
Once girls learn booty dance, they become more liberated and confident.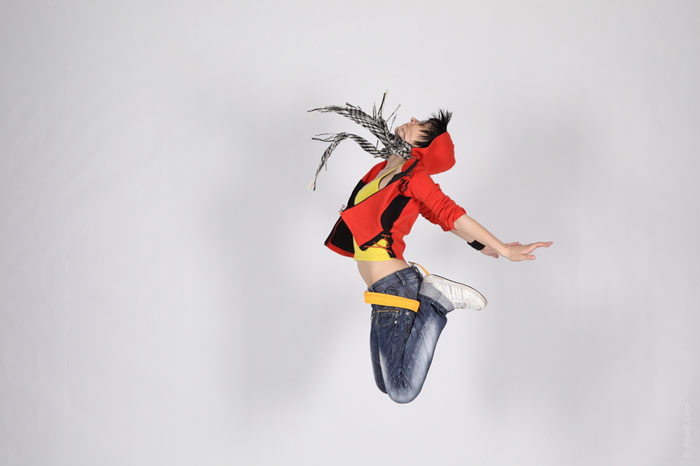 Booty Dance Theory
Booty dance is based on a few main types of movements: Hip rolling – the movement of the abdomen and thighs, resembling elements of bellydance. When you do these flowing moves, your hips sway in accordance with a particular rhythmic pattern. Practicing such a pattern is one of the essential elements of the lesson for those wishing to learn to perform booty dance. Booty shake, or rump shaking means alternately tensing and relaxing the gluteal muscles, as well as raising and lowering pelvis. These movements give the impression of "shaking" and are the most common for booty dance. Learning this element is quite simple. The most important thing here is good stretching and appropriate physical training.
Basic Booty Dance Movements
How to Learn Booty Dance at Home?
According to experienced dancing teachers, in order to master basic elements of booty dance, you just need to attend 2-3 dancing classes.
Shakira's Booty Dance / Belly Dance
The most important condition of effective learning is your wish. Therefore, it is recommended to start with self-motivation. You can use videos with Shakira and Beyonce to motivate yourself. Their sculpted plastic movements inspire beginners and the catchy dance music will cheer you up and boost your mood. Booty dance requires proper music selection. Songs in the style of hip-hop, Brazilian funk, reggae, and R'n'B suit best. You must be properly dressed for classes. Booty dance is performed in beautiful revealing outfits with shorts accentuating buttocks. You might just find a few online video lessons on how to perform booty dance or enroll in a dance school.
Booty Dance Class
It is worth finding a big mirror, so that you can watch yourself from the side.
Classes begin with a warm-up necessary to prepare the muscles. At the beginning and in the middle of each class you should also do stretching.
You should attend booty dance lessons at least 3 times a week, not less than 40 minutes each.
Booty dance favorably affects both physical and mental health, making women beautiful, sexy, and confident.