It has been announced who will be the "main angel" at the 2013 Victoria's Secret fashion show and will appear on the catwalk in the diamond bra: the honorable mission was trusted to Candice Swanepoel.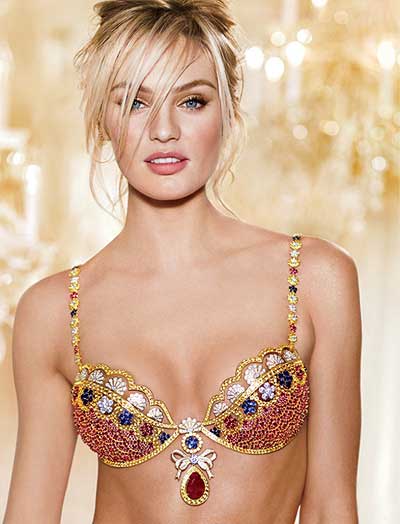 The model will demonstrate the accessory made of gold and 4,200 gemstones that costs $10 million. At the center of the "fantasy bra", there is a ruby weighing 52 carats.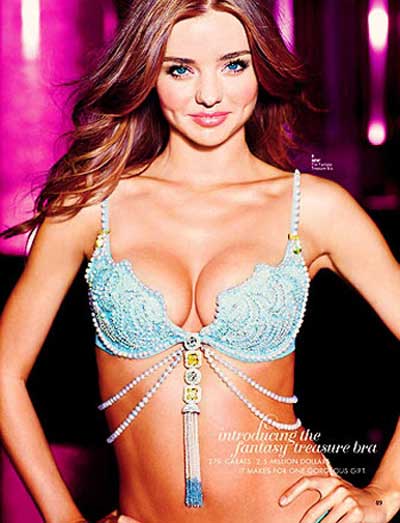 In 2012, this role went to Alessandra Ambrosio, in 2011 it was given to Miranda Kerr, and in 2010 Adriana Lima was wearing the precious bra on the catwalk.