New clutch bag from designer Adam Harvey will definitely be loved by many celebrities tired of annoying and numerous paparazzi rushing after them in hopes to get a hot shot by catching the celebrity by surprise.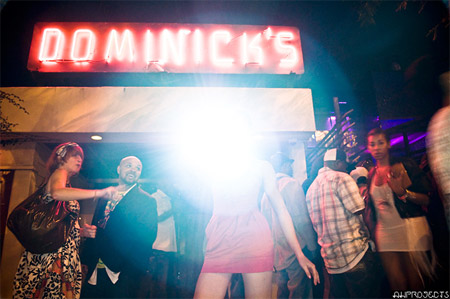 The secret of the Anti-Paparazzi clutch bag lies in the fact that it has a built-in device, which recognizes a camera flash and instantly creates a response flash, which will simply obscure the picture.
Unfortunately, the bag remains a mystery for now, as no images of it are available yet.
Source of the image: ahprojects.com.