Victoria's Secret Angel Adriana Lima, who is also remembered as Givenchy ads star, has gotten a new gig for Fall/Winter 2011/12 from her way-back-when collaborators Blumarine.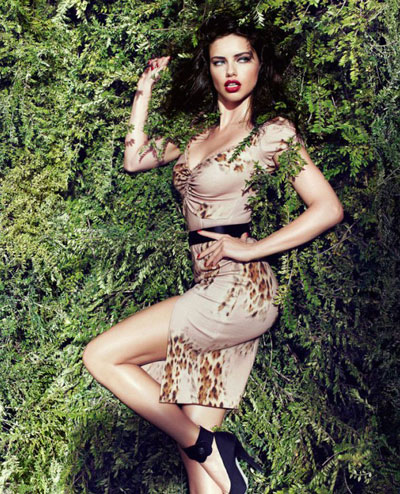 The Italian label led along by designer Anna Molinari (with whom Lima worked back in 1997) is known for turning out clothes that are as sexy as they are trendy. Lima will be modeling a vast range of Blumarine's items including lace and animal print in Paris environment. Michelangelo di Battista did the shooting.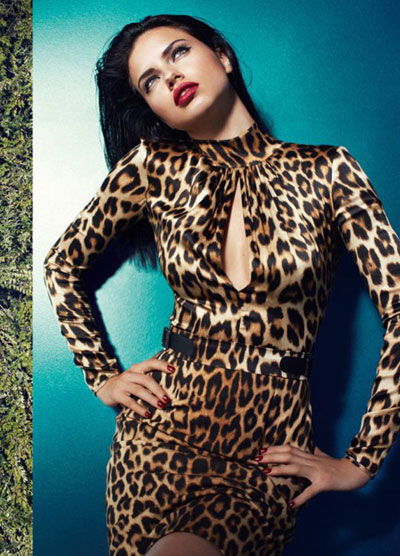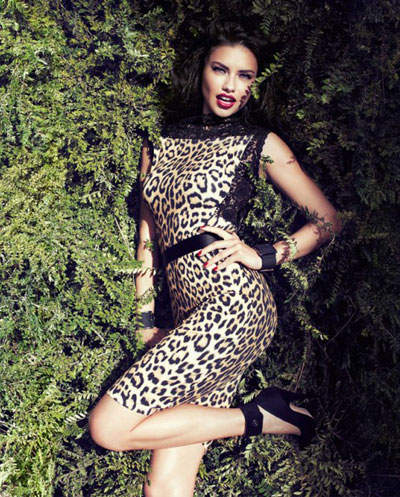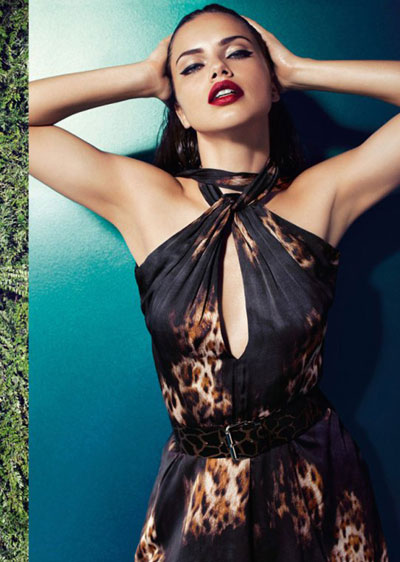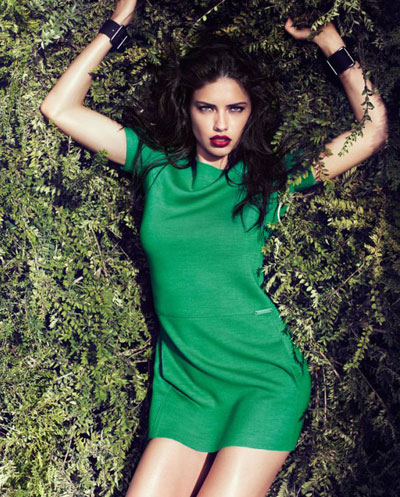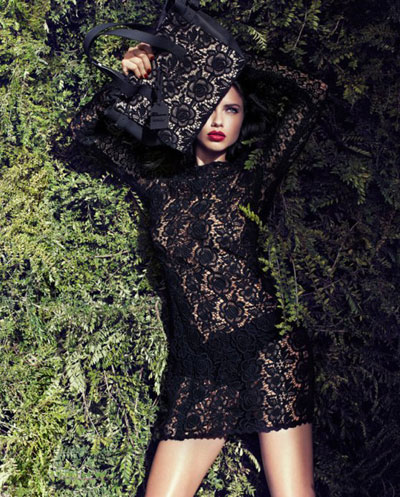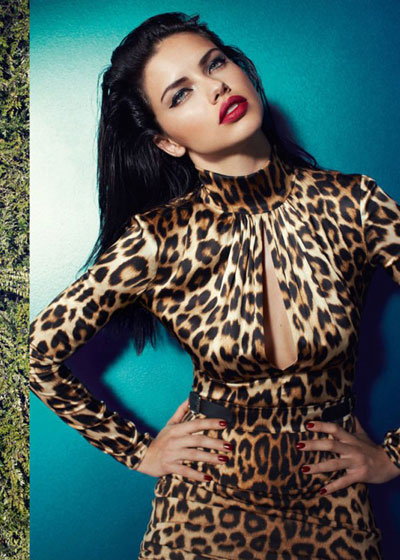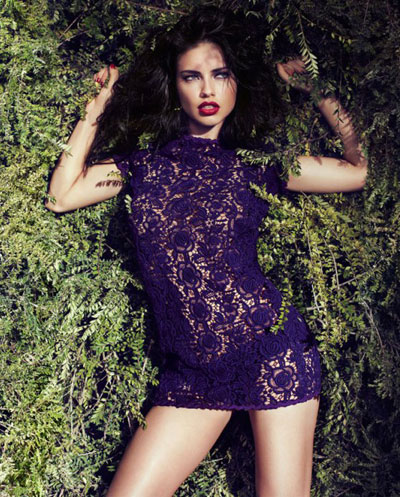 Source of the image: Stylebistro.