It's not the first time we mention the collections created by Stella McCartney for adidas here on Geniusbeauty.com. But it's only because we literally fall in love with each item of the new collection. Read on to find out why. Which pieces are going to make you, us and other fashion conscious and physically active women rejoice this season?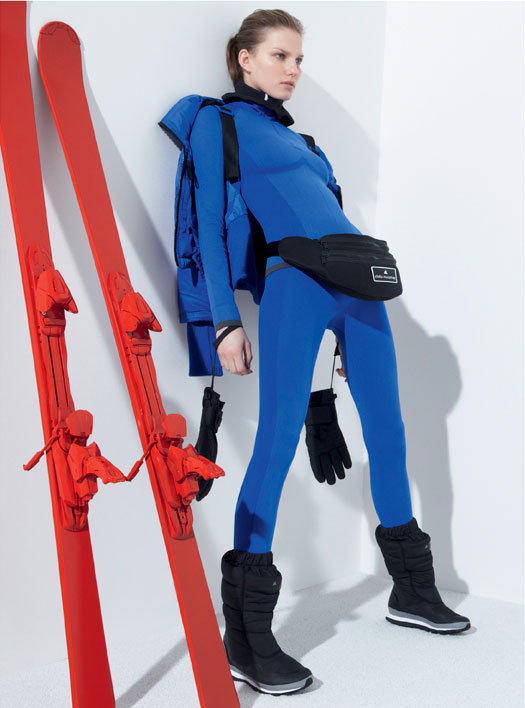 Winter is knocking on the door, and if you're planning to take your workouts outside, who will you turn to for a set of cute and comfortable sports clothes? The insuperable collaboration of Stella McCartney and adidas, thinking in terms of ski and snowboard looks, is ready to offer you a super stylish protection from cold weather.
The streamlined items from the new Winter Warmers collection are meant to follow the grace and sexiness of your movements closely so that your winter-clad curves will lose little charm compared to summer attire! And that is the very point all women appreciate, the quality peculiar to all adidas by Stella McCartney collections for sports, that most other brands lack.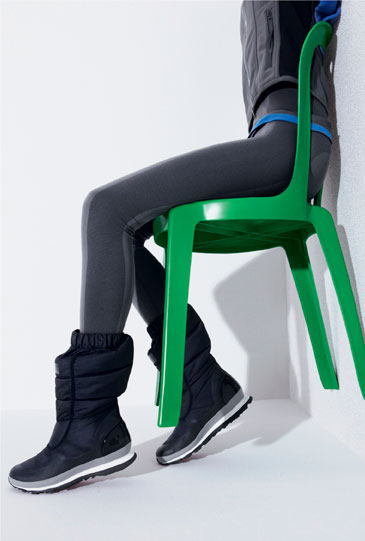 Meanwhile, the McCartney-adidas clothes promise just the right amount of warmth and comfort for either milder or more severe climatic conditions, what with their high tech fabrics insulated by CLIMAWARM and CLIMAPROOF STORM interleaved with fleece and wool.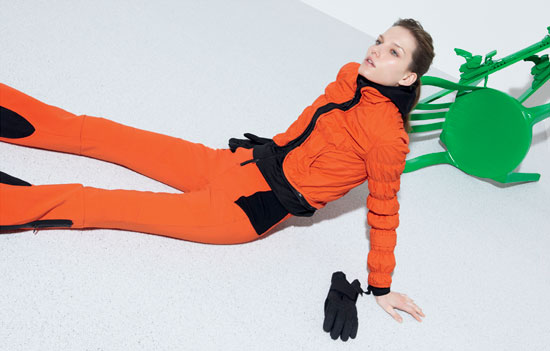 Included are accessories like convertible mittens, warm beanies, and snoods, softening the overall hard-service sports effect with smoke grey and black into an unobtrusive charm.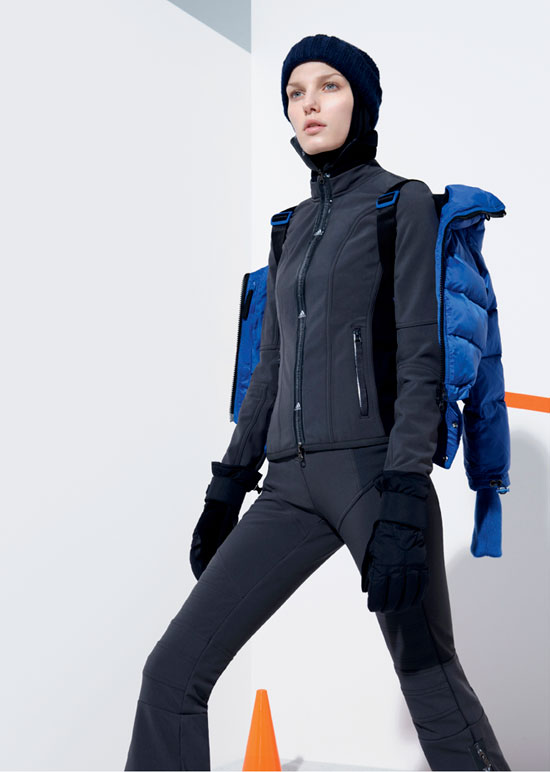 The Run Pouch with see-through nylon mesh will take care of your keys and money allowing you to plug in your favorite gadget and bolster yourself up with music.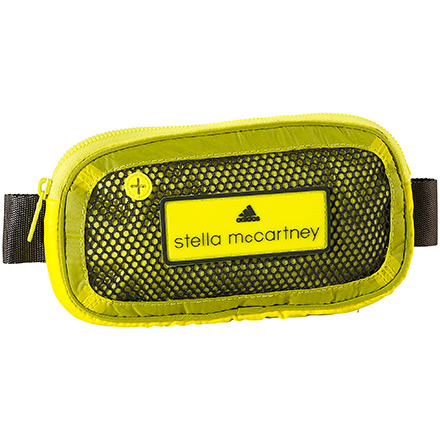 And Ski Neck Warmer and Ski Hat will provide extra protection whether you have your skis on or not.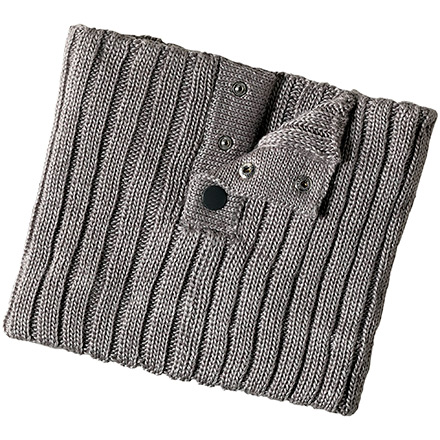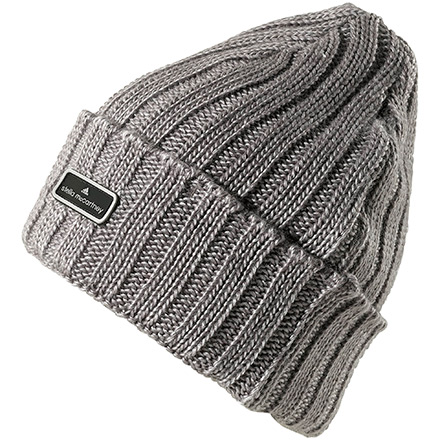 You may also both keep your hands warm and manoeuvre things, such as keys or coins, by wearing transformer Winter Mittens, which are actually fingerless gloves and mittens in one, wich a small button keeping the mittens part when needed. They are simply a must-have of the season!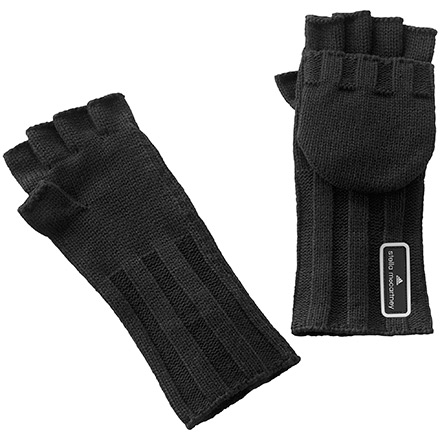 The designer confessed her predilection for the collection which she tried to take a notch further into fashion and sexiness. "We are working hard each season to have slightly more body conscious pieces," she said, pointing out that there are tighter and looser items for different kinds of sports.
McCartney-Adidas Fall/Winter 2012 sports collection is already available both online on the Adidas site and in 700+ stores.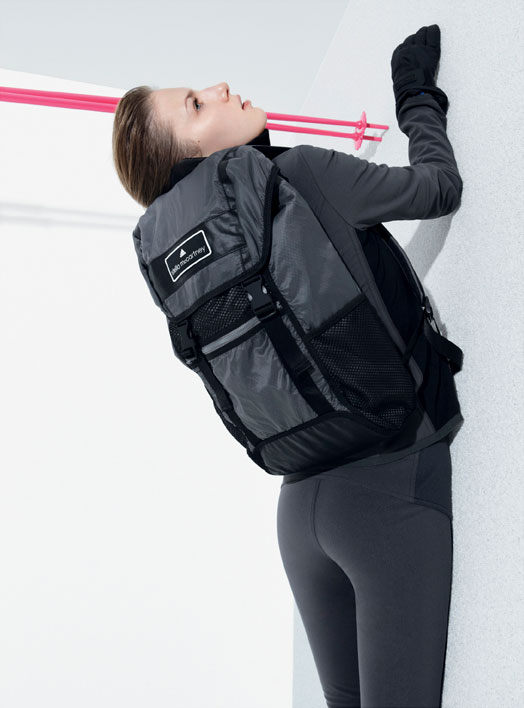 And here's the adidas by stella McCartney Wintersport video:
We've already told you about the 2012 Fall collection and our favorite items from it. This time there's something warm and even cozy. But apart from the handy winter items, Stella McCartney also designed a line of sexy tennis pieces, such as tennis dresses, shorts and sports bags, which could also be worn for other indoor sports. Those are just what we loved, too!