Why has the Fendi Karlito handbag for more than 1500 dollars suddenly become so popular?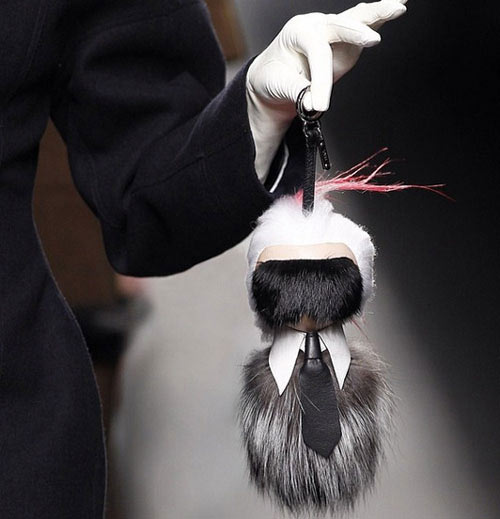 The handbag, which will be discussed, is called Karlito. Its price is 934 pounds, or 1598 dollars. It was created in honor of Fendi's creative director Karl Lagerfeld (Lagerfeld has collaborated with Fendi since 1965, though he is better known as Chanel's creative director).
The bag itself looks like the great designer. It became famous after Fendi's Fall-Winter 2014 fashion show, at which the iconic model Kara Delevin effectively presented Karlito to the audience.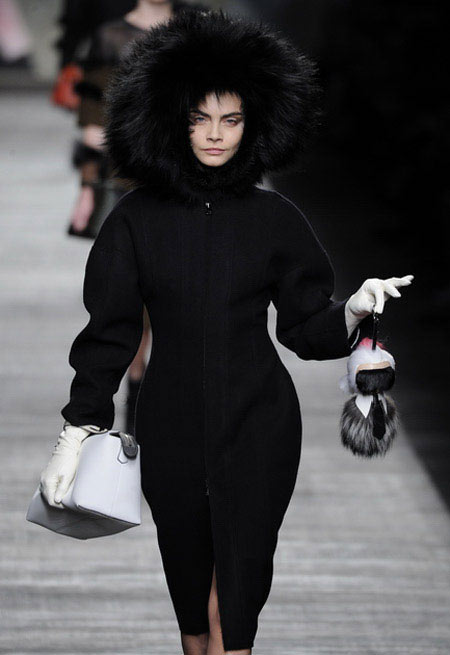 The bag immediately became popular and started a new fur trend for the upcoming season. The decor of this interesting model is made of fur and leather. It has "sunglasses" of black mink, "a shirt" of fox and a black tie of nappa leather. The handbag is available in three color combinations (the hair on the crown is painted bright pink, orange or blue).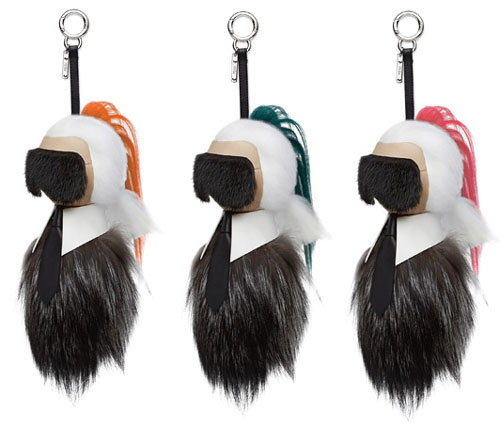 WWD reports that, despite the high price, the waiting list has already exceeded six hundred (the queue was opened in June) and fashionistas can get the coveted thing in late summer, with the new Fall 2014 collection.