Clarins Ladylike makeup line for Fall 2014 can be called universal – it has products for both neutral and dramatic images. The new products are suitable for all skin tones.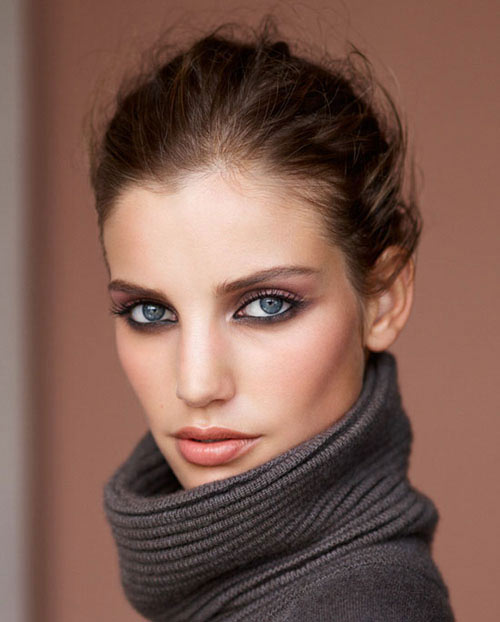 The Clarins Ladylike collection will be available in August 2014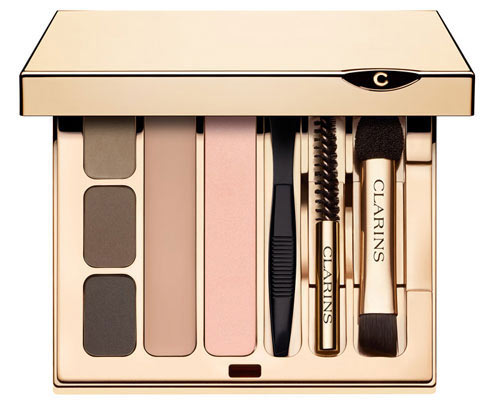 Perfect Eyes & Brows Palette.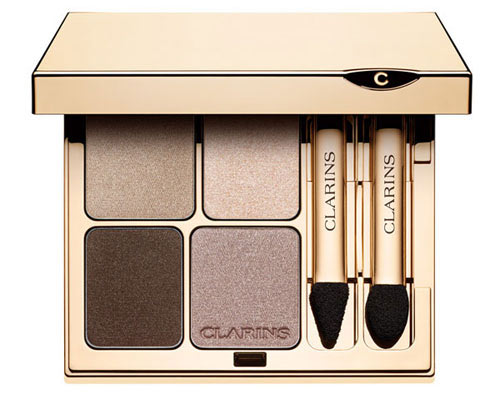 Eye Quartet Mineral Palette.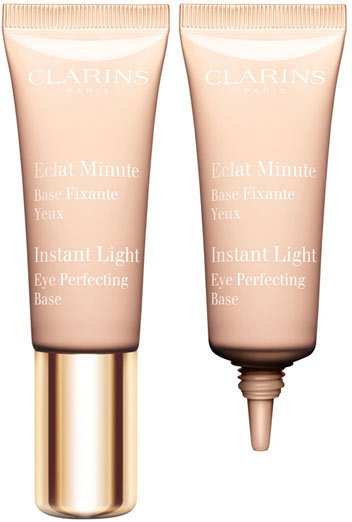 Instant Light Eye Perfecting Base.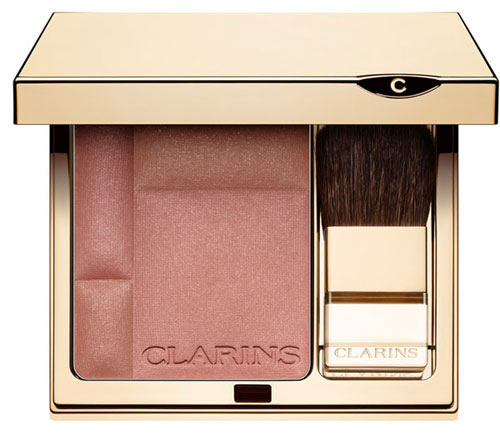 Blush Prodige in the shade of Tawny Pink.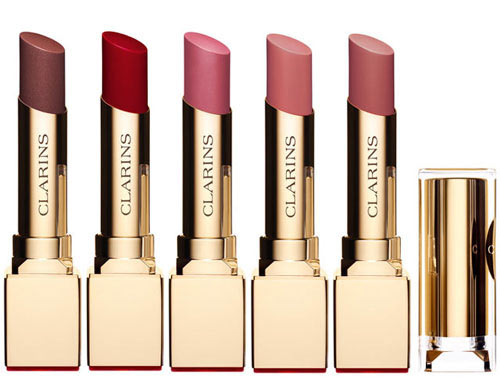 Rouge Eclat Lipstick in five shades:
Chestnut Brown
Red Fuchsia
Candy Rose
Strawberry Sorbet
Pink Magnolia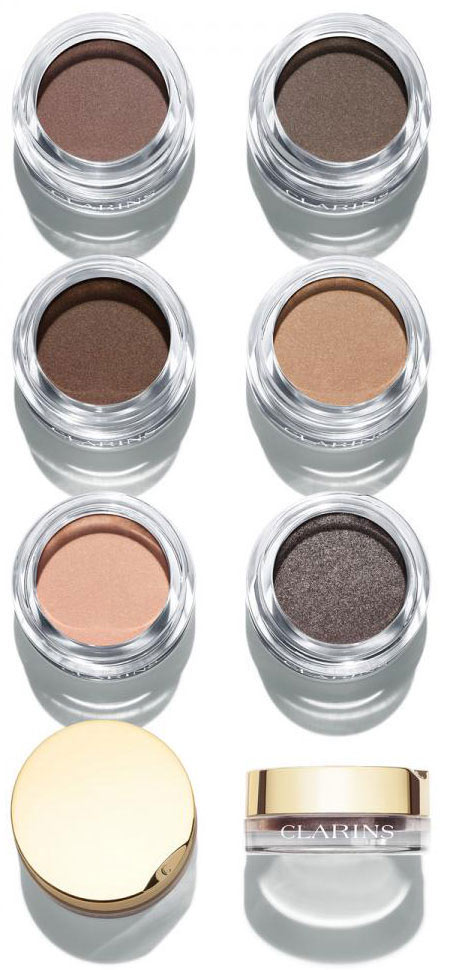 Shining pigments, True Radiance SPF 15, in 12 shades.

A lengthening mascara, Be Long Mascara, in the shade of Intense Black

A triple 3-Dot Liner in the shade of Brown.