Want to look amazing and still stay warm in the cold weather? These cute fall outfits make use of layering, chunky knits, and cozy accessories.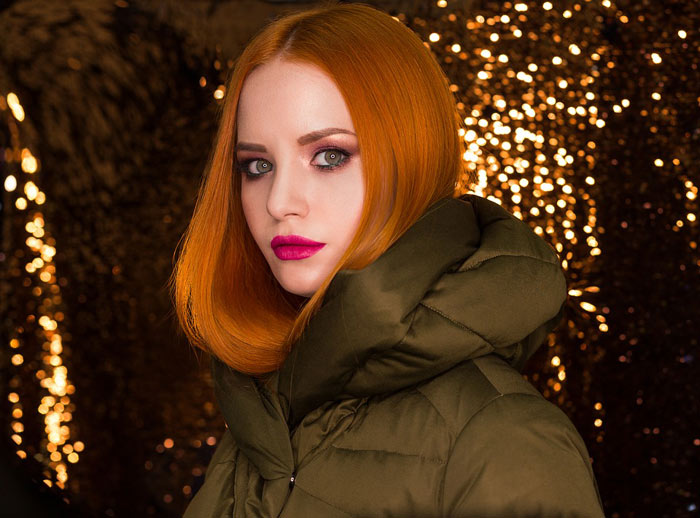 Surf's out and pumpkin spice is in and you know what that means! Time to revamp your wardrobe for the new season. Fall outfits are some of our favorites and for good reason – it's the season to be cute AND comfortable.
With that in mind, here are 5 fall looks to have you stepping into the cooler months in style.
A Corduroy Jumpsuit
Jumpsuits have been back in a big way for a while now but the changing of the seasons has heralded a new classic comeback: corduroy.
Corduroy is no longer for grandpas comfy pants. The cozy texture and warm color palettes make for an excellent way to ring in the cooler months. Pair with a white t-shirt, chic sneakers, and a messy french braid for an excellent throwback to the 90s.
Sweater Dresses for Daaaaays
Sweater dresses are the ultimate staple for the cooler months because they're just so freaking versatile.
Paired with classy booted heels and some statement bling and you're ready to wow at your sister's engagement party. Need something more street casual? No worries. Pair with knee-high boots and a weather-ready long coat.
Just remember, if your sweater dress is already a statement of its own, it's better to go light on the accessories. A striped sweater dress paired with a simple pair of black heels will win the day without embellishment.
Statement Leather Jacket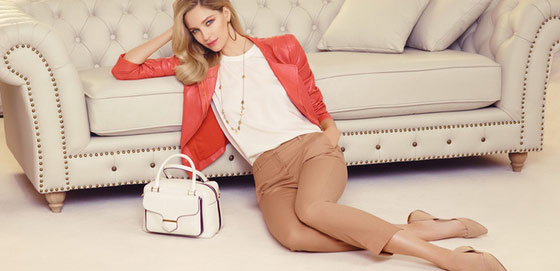 Leather jackets are iconic for a reason. They don't just keep the bite of cooler weather at bay, they're also an essential piece for pulling your fall looks together.
With leather jackets, it's all about the layers. Pair with a camisole, your favorite plaid overshirt, and a cozy scarf to go for an effortless casual look.
According to the experts at Inscape Beauty Salon, statement leather also has the benefit of suiting just about every fall hair trend. Messy updos, long locks, dramatic side parts, natural hair – there's a leather jacket to complement them all.
Knits on Knits on Knits
Here it is, the real reason to get excited about fall. As the weather cools, so too does our tolerance for discomfort. Time to bust out your favorite knit leggings and cozy sweater.
Pair with a knit scarf, leather boots, and matching tote to complete the look. You'll leave the house looking like a million bucks and feeling like you never took off your PJs. It's a win/win.
Statement Denim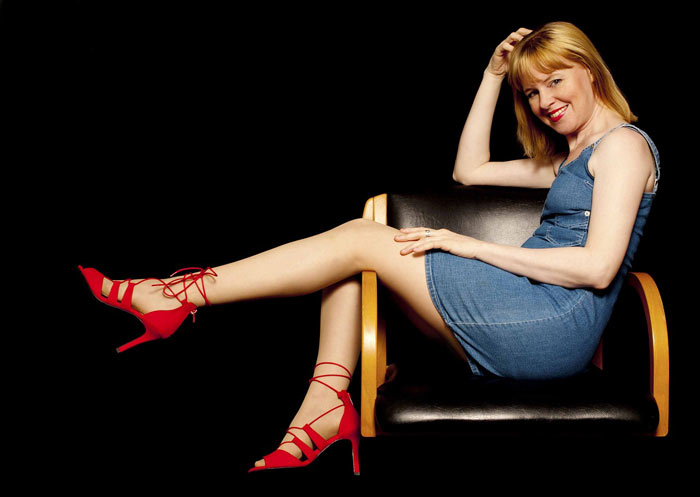 Denim is another staple of every complete wardrobe but it needn't be neutral. This fall season is seeing a spike in statement denim pieces.
Want to walk on the wild side? How about a pair of light wash, half leopard-print skinny jeans? More of a DIY look girl? Patchwork denim is all over the catwalks this season.
No matter your vibe, there's statement denim to fit it.
Cute Fall Outfits to Welcome the Cooler Months in Style
Fall is the season of style, comfort, and indulgence. So stock up on knit leggings, cherish your statement leather, and step your comfiest fall outfits into the new season.
Looking to up your jewelry game for fall? Check out the latest jewelry trends for fall-winter 2018.