Yes, that's right! Faisol Abdullah, a genius Malaysian fashion designer, is making the most luxurious and costly dress of all time by bejeweling it with seven hundred and fifty one diamonds acquired from Mouawad, a jeweler from the Middle East. This 30 million dollars dress has beaten the previous record of a 20 million dollars diamond dress by Chris Aire. It is also tied with a 30 million dollars diamond bikini as the most costly clothing item in history.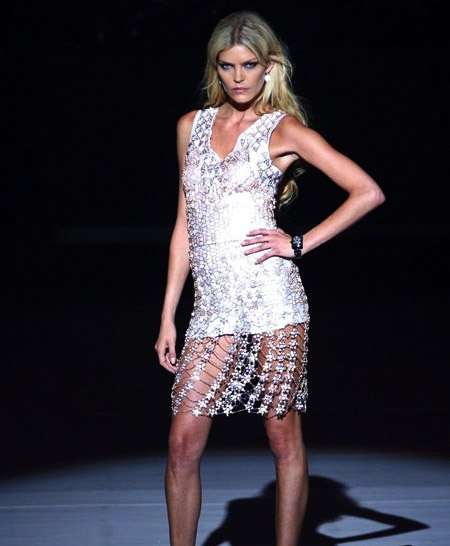 This silk and taffeta evening gown is centrally ornamented with the "Nightingale of Kuala Lumpur" which is a 70 carat diamond in the shape of a beautiful pear, and Abdullah has said that he will unveil this wonder for the coming month's STYLO fashion festival to be hosted in Kuala Lumpur, the Malaysian capital.
Mouawad is a maker of Heidi Klum's jewelry and is a posh choice for superstars such as Nicole Kidman, Angelina Jolie, Jennifer Lopez and Britney Spears.
Abdullah has told Reuters that unlike gold and stocks whose price drops, diamond is an eternal material; the dress is made up of diamonds. They are achieving the incredible reality, as contrary as it may sound. This is a step for moving forward. The cost is totally worth it due to the sheer beauty of the diamonds and the dress.
The head of Mouawad's Asia department Antoine Bakhache has aptly added that this diamond dress is a nightmare when it comes to security and insurance, but it's entirely worth it; it's also an investment for the outrageously rich people. Also Nancy Yeoh who is the chief executive of STYLO said that they have plans to present this amazing dress to royal courts all over the world. They will start with the Middle East. She has stated that this dress is a masterpiece of art, and there are sufficient rich people willing to buy it.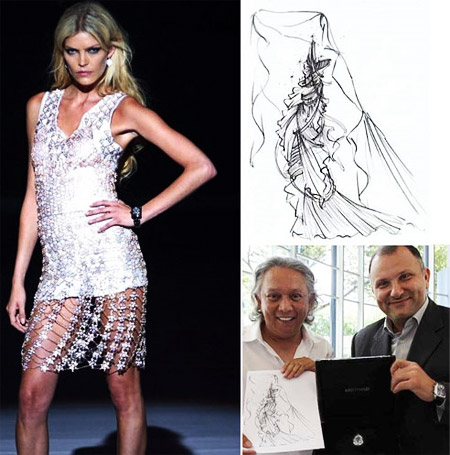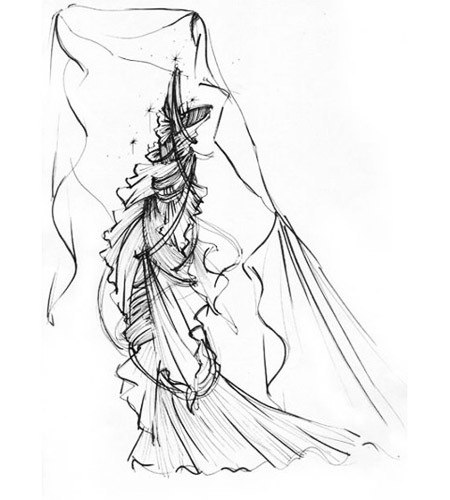 Source of the image: whiteflashdiamonds.wordpress.com, fashiony.ru.