About 22 years have passed since Linda Evangelista said she would not rise from her bed for less than ten thousand dollars. And it seems that the prices in the world of high fashion have changed considerably since then.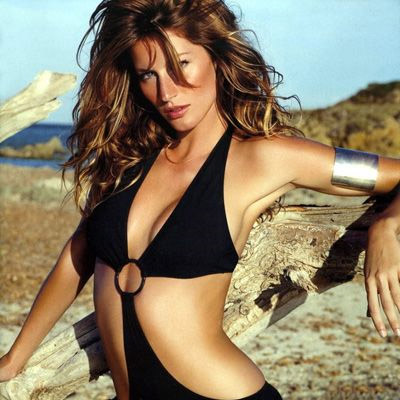 Indeed, the representatives of our today's rankings, published by the British financial magazine, "cost" almost a billion, if taken together. Well, we will not exaggerate the already impressive sum of 913,546,200 dollars. And this is despite the fact that there are only twenty beauties!
Of course, such earnings are provided not only by the participation in shows and photo shoots. So, number one in the list of the wealthiest couture divas is Gisele Bündchen (for some years in a row!). She has got the larger part of her fortune due to advertising, as well as due to the success of her line of Ipanema sandals (the brand was created in 2001, and already in 2010 it could boast selling 250 million pairs), and the Sejaa care cosmetics line. We can also add the vast estates in her native Brazil, where, among other things, she has a hotel that is very popular with tourists. Thus we will get that very sum of 151,468,800 dollars of income that has given the first place to Gisele.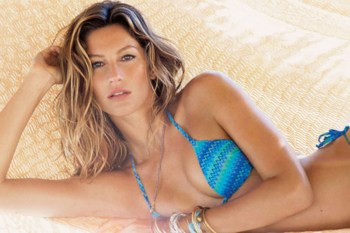 The honorary "silver" medal and the income of 89,934,600 dollars went to Tyra Banks – due to her Project America's Next Top Model, of course. As we know, one of the legendary Victoria's Angels is not only the host of the show, but its producer as well, which is far more profitable.
And the third place of the podium with 80,467,800 dollars has been taken by the American model Christie Brinkley. However, calling her a "model" is an understatement, because Christie is also an actress, a designer, an illustrator, a photographer, a writer… And what is also important, she is the owner of a large estate, including that in Hampton.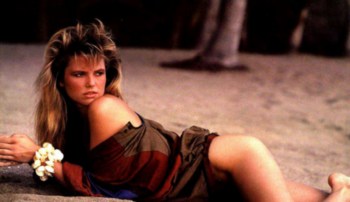 The favorite model of many brands, Kate Moss, is a little "lagging behind" Brinkley. Her participation in the advertising campaigns of Rimmel, Balmain, Agent Provocateur, H&M and Burberry (the last two brands terminated the contract after a cocaine scandal in 2005), her own line for Topshop, which was successfully marketed around the world in 2007-2010, and the current contract with Mango have brought the flamboyant Briton 78.89 million dollars.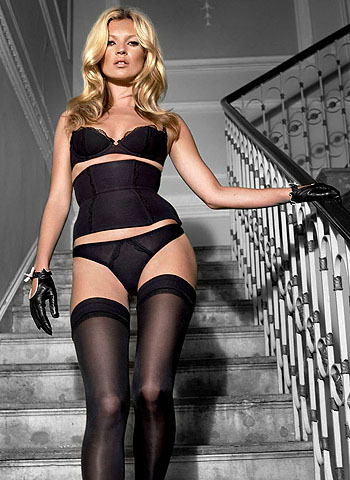 Top 20 richest models
Gisele Bündchen – $ 158 million
Tyra Banks – $ 90 millio
Christie Brinkley – $ 80 million
Kate Moss – $ 79 million

Heidi Klum – $ 71 million

Elle Macpherson – $ 60 million

Claudia Schiffer – $ 55 million

Naomi Campbell – $ 49 million

Milla Jovovich – $ 36 million

Adriana Lima – $ 34 million

Daria Werbowy – $ 30 million

Helena Christensen – $ 28 million

Natalia Vodianova – $ 23 million

Doutzen Kroes – $ 20 million

Eva Herzigova – $ 20 million

Christy Turlington – $ 17 million

Linda Evangelista – $ 17 million

Cindy Crawford – $ 17 million

Carolyn Murphy – $ 15 million

Stephanie Seymour – $ 15 million