You know, how sweet squirrels can be. Moreover, they are even quite affectionate animals. They are so small, but they can love so passionately.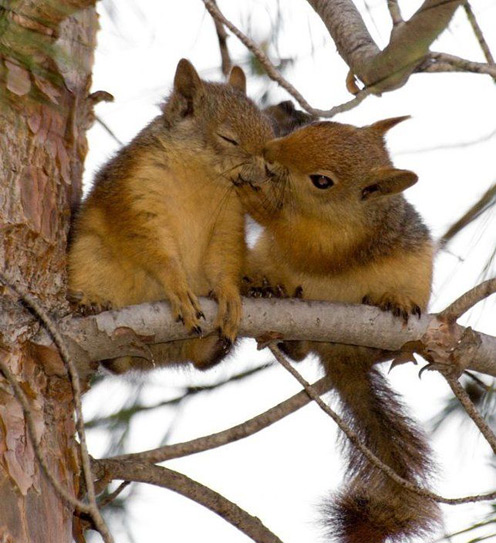 Squirrels have a lot in common with humans – for some of them it's enough to simply be near the one they love.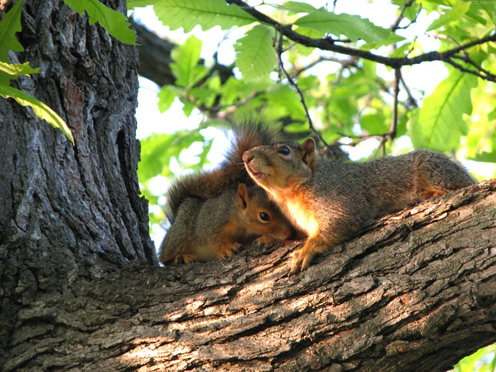 Some squirrels even don't hide their passion.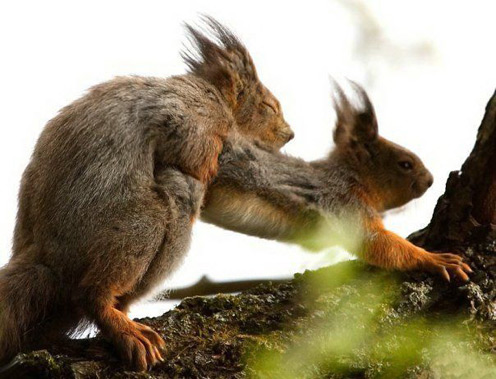 And some squirrels even prefer bigger partners…