Photographer from New York Jamie Beck has created a series of stunning animated pictures together with Kevin Burg.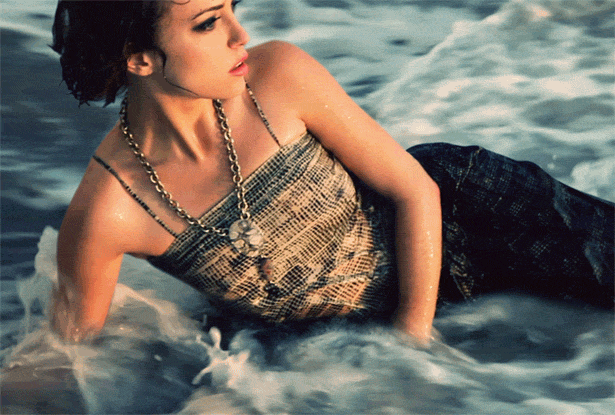 The authors themselves refer to their work as "cinemagraphs", as these are more than photographs, but not cinema yet. "Live" pictures convey the moment very well and create a true portrait of life in our digital age.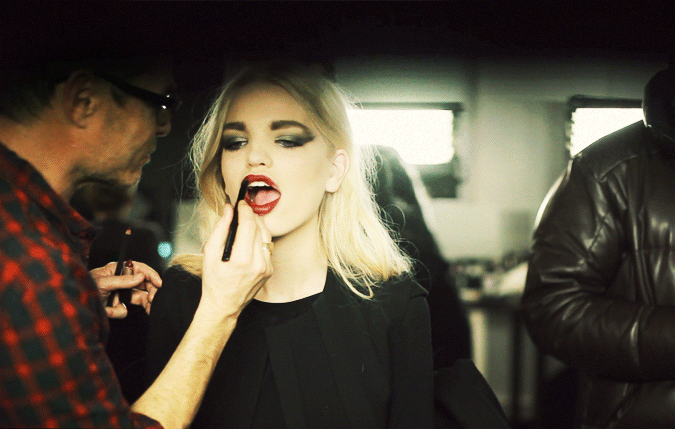 Jamie Beck contributes to several promising Internet projects related to art and deals with life publications. In addition, she works as an editor and does commercial work for various companies, expanding her portfolio of beautiful illustrations.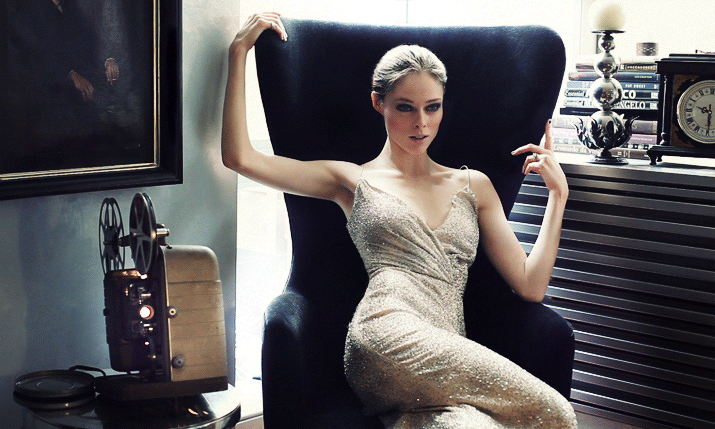 In 2009, together with designer Kevin Burg, she started the project of living pictures, which became widely known due to public advertising.