We have already told you about the makeup-updates for summer 2012 from Chanel and Givenchy. In their new sunny collection Terracotta Sun In The City, dedicated to summer in a big city, Guerlain offers a focus on a healthy "terra cotta" tan.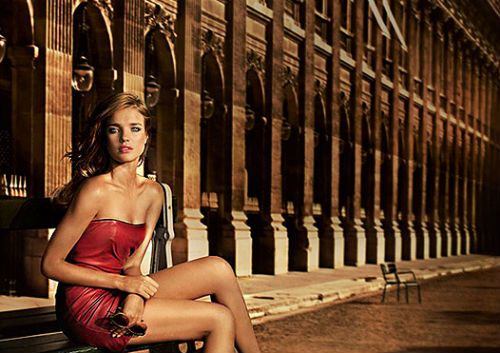 The new range consists of the Golden Glimmer Powder – a highlighter for face and neck of a universal shade – and the Shimmer Highlighting Blush of two shades of pink and coral. This is a creamy blush with a pearl texture of bright pink (Sunny Pink) and juicy orange (Spicy Coral).

A popular product of the brand – Meteorites – is released in its original compressed form of Light Sheer Bronzing Powder this time. It contains five different colors and has a pleasant aroma. The Sun Moisturiser Tan Booster sunscreen with a light tanning effect will take care of your skin. And do not forget that the convenient Retractable Bronzing Powder Brush, which is also included into the collection, will make the application of any dry product easier.