Plastic surgery is still making people happy. These are the findings of a recent study conducted by psychologist Jürgen Margraf. Surprisingly enough, psychologists used to believe that plastic surgery did not make people happy, and could even lead to depression and suicide, but the latest research proved the opposite.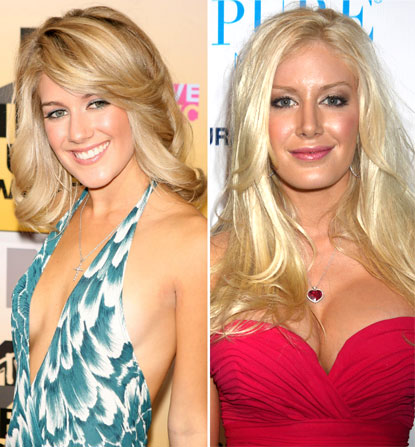 Psychologist Jürgen Margraf and the team of his colleagues surveyed 506 people, who had had plastic surgeries, and 163 patients, who were eager to have them done, but still had no experience of a plastic surgery. These people were asked about the degree of their satisfaction with life, the feeling of their own attractiveness, and the level of mental health.
It turned out that the people, who had undergone plastic surgeries, felt better than those who had not visited a surgeon. The result was based on such indicators as depression and social phobia, self-esteem, positive attitude, and satisfaction with life.
Previous studies also demonstrated that the desire for plastic surgery was a result of psychological problems that could not be improved by means of a surgery. However, Margraf's study proves that having a plastic surgery can actually solve many of people's problems, making them feel happier and better.
Have a look are some photos of celebrities who went under the knife (some of them are so scary after the surgery):