Here's a new hair color trend – Sombre. It's also a gradient color, just like Ombre. According to stylists, it is perfect for fall and winter.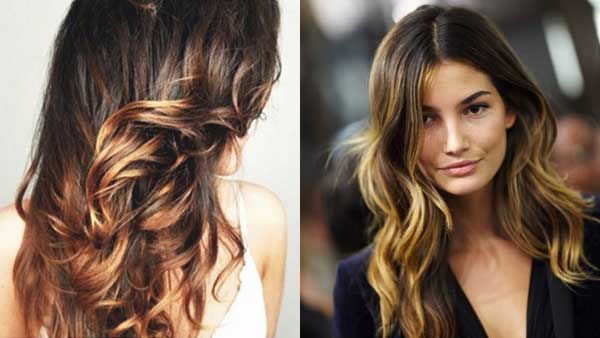 In fact, it is ombre. But there are differences. First, the color is not so contrasting. The hair is just one semitone or one tone lighter. Secondly, the hair is lighter not in the mid-length, but closer to the ends.
A striking difference between ombre and sombre can be viewed at this photo of Lily Aldridge.
The trend was born due to the clients of salons, who asked for a gradient that would be more natural and organic than in the celebrities. The name appeared as a result of combining two words "subtle + ombré".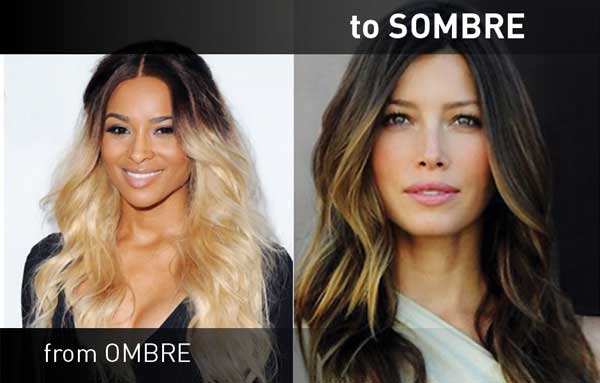 In fact, sombre can appear on its own, in case of regrown ombre, when strongly bleached ends grow longer and must be cut. The tips of the hair then preserve the half-tone (gradient color), which is the desired one.
Sombre color trend is already followed by Mila Kunis, Jessica Alba, Lily Aldridge. Do you want to be trendy? Ask your hair stylist to make a delicate sombre like this.