One of the most famous plastic surgery victims – Heidi Montag – told why she decided to reduce her breast size and replace the implants. The girl was unhappy with the effect of the gravity.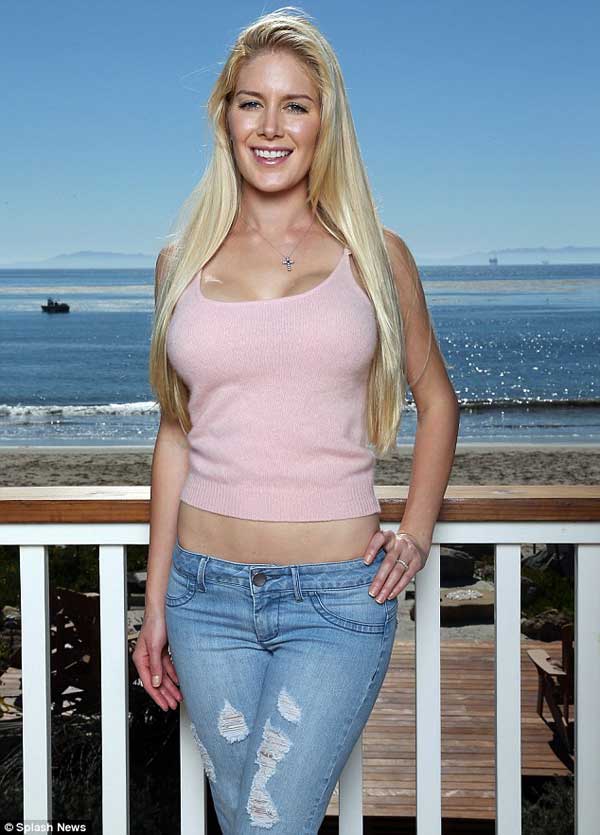 In 2010, Heidi Montag became famous for undergoing 10 radical plastic surgeries, including breast augmentation with implants. Now the star of the The Hills reality show has decided to go under the surgeon's scalpel again. Only this time the 27-year-old girl wished to reduce the breast to look more aesthetically pleasing and attractive.
Heidi says she has too heavy breasts. She decided to undergo a new operation after meeting a plastic surgeon Jay Orringer, who drew her attention to the problem of sagging breasts. It's very dangerous. In fact, implants under the skin can move down to the very navel, and she did not want to take chances with her health.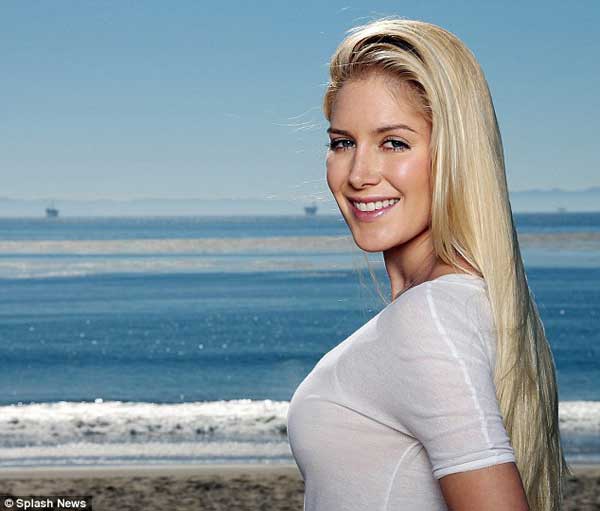 Previously, Heidi Montag was not so much afraid to take risks. After all, it is already the third operation on the breast. In 2007, she augmented the breast; 3 years later, she put implants that were even more impressive. And on 4 October this year doctors operated her on to make her breasts more modest in size. It took 6 hours.
Montag has been very pleased with the result. The famous blonde says that now she does not suffer from pain in the neck and back. In addition, she has deprived her enemies from the opportunity to call her a "plastic girl", as Heidi's new breasts look much more natural. So the risks that Montag took, when she decided on the new operation, have been fully justified.