Some time ago, the majority of women were trying to get rid of gray hair by all means, and now grey hair has become a source of pride. Celebrities and ordinary people are happy to publish their selfies with grey hair on the Internet.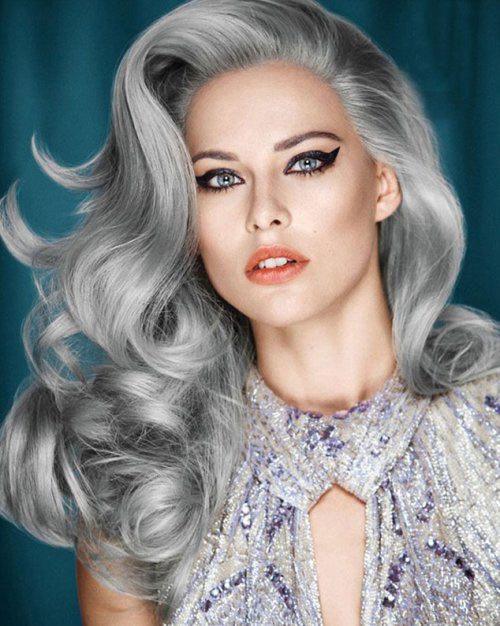 For centuries, grey hair has been an indication of the elderly age, but then it has become something of a fashion trend. Such stars as Kelly Osbourne, Nicole Richie, Lady Gaga and Rihanna dye their hair grey and put these photos on public display. There has even appeared the hashtag #grannyhair (grandmother's hair) in the Internet, under which a variety of professional models, celebrities and ordinary people demonstrate their selfies with grey hair.
The fashion for grey hair is completely inexplicable, but it has caused a sharp jump in demand for specific hair dye. Until recently, the sale rate of the dyes intended for converting usual hair into grey hair was extremely small, since the number of people wishing to have grey hair voluntarily was insignificant. Experts now need to figure out what the popularity of grey hair is connected with.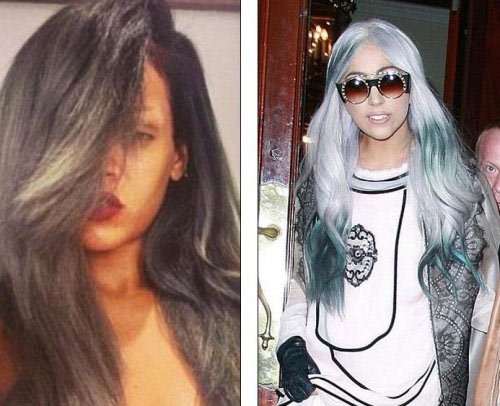 Perhaps this is another manifestation of feminism, or a not very long-lasting fashion trend that will soon pass. During the latest Fashion Week in Paris, which was held in March, one could see a few grey-haired older models during Jean-Paul Gaultier's show. The designer has thus addressed middle-aged and older models with an appeal to treat their appearance more easily and not to try to get rid of grey hair.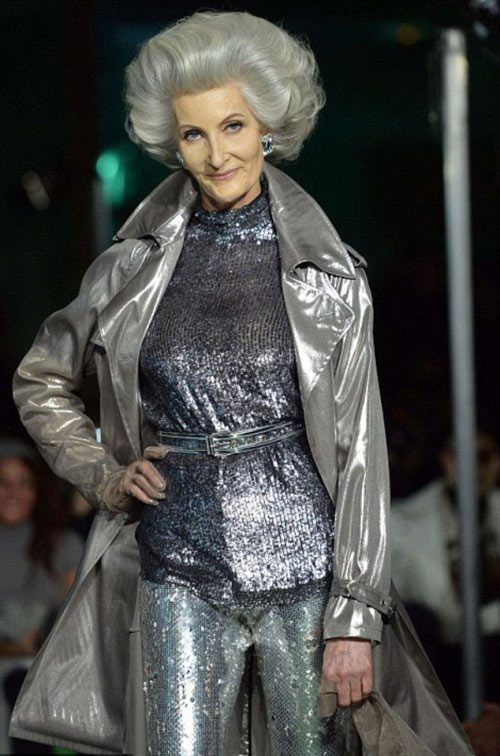 Some stylists say that when it comes to very young women and girls, grey hair does not age them; instead, it makes them more original and unique. However, do not forget about the special care for grey hair. It dries out more often and absorbs more harmful emissions, such as cigarette smoke, so it requires special shampoos.