It's no secret that being a woman comes with extra costs, with the average American woman spending $8 a day on keeping her face looking gorgeous. However, while most of us settle for drugstore brand mascara, the unprecedented size of the wealth gap in the U.S. these days means that the absolute richest have the funds to smear over a month's worth of groceries on their face. But does it actually work? Or are luxury cosmetics just an opportunity to pander to the vain and wealthy?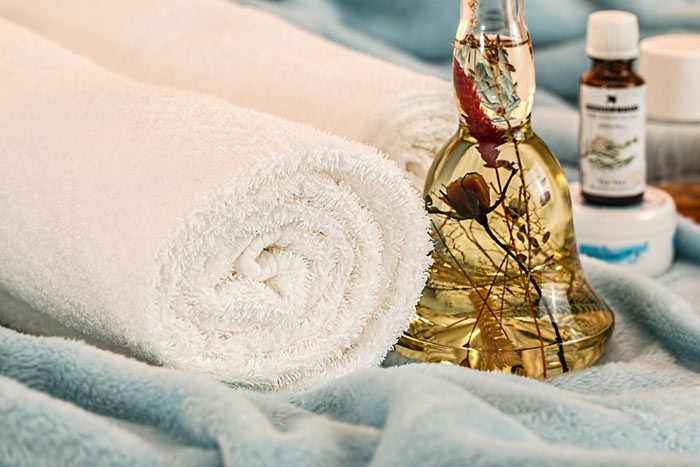 You can decide for yourself by taking a look at some of the world's most expensive beauty products, although, unless you've recently inherited a huge windfall from a relative, you've not got much chance of ever trying them.
The World's Priciest Smile
"You're never fully dressed without a smile", as the saying goes, although, at these prices, you might be wandering around starkers for the rest of your life.
By far the most affordable item on this list, although not one you would associate with luxury, Theodent 300 only asks $100 in exchange for their extra-strength toothpaste. It might be one that contains a natural enamel-strengthening fluoride alternative called Rennou, but one critical review insists there's no significant difference between this and the brand's normal strength version, which costs a measly $12.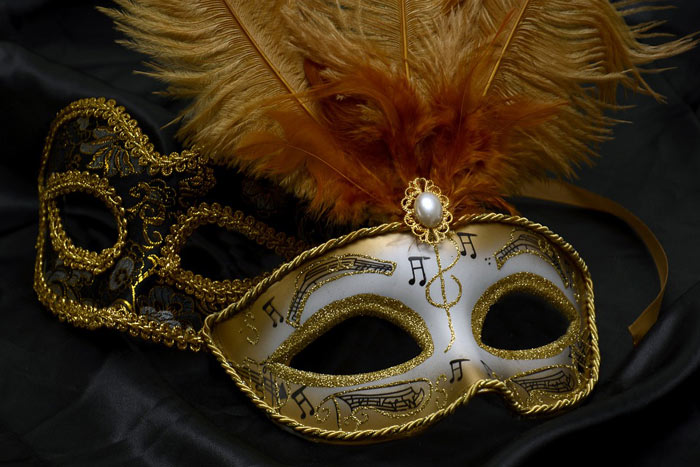 When it comes to lipstick, however, brands have to be more inventive to stand out from the crowd. It's already possible to get a luxury lippie in any colour under the sun but Guerlain has decided to think outside the box with their "Gold and Diamonds KissKiss" lipstick, in this case by decorating the box. Made of 18-carat gold and studded with 199 diamonds, this lipstick costs a whopping $62,000. While you could cross your fingers and hope to win one of the international lotteries on lotto.net, which at a minimum jackpot of around $3,600 ranging up to $842 million should keep you in bejewelled lipsticks for life, you could also just buy one of Guerlain's regular KissKiss lipsticks minus the fancy box. These seem to be the exact same formulation and retail, funnily enough, at just $37.
Beauty is in the Eye of the Purse Holder
If you think the cost of Smashbox eyeliners is pushing it, just wait until you see the tags on some of these.
For those who think a metallic eyeshadow is too basic, Krē•āt Beauty, a company that specializes in false eyelashes, will sell you falsies embellished with actual diamonds or foiled with 24-carat gold. Both of these luxury products are exclusive to Barney's in New York and, more importantly, will set you back $1,350. But at least they're reusable!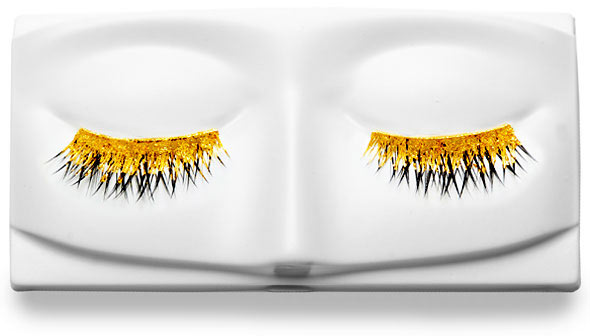 Source: Kreatbeauty.com
However, even if you're just having a quiet one at home, you can still pay eye-watering sums on beauty. Forever Flawless, a brand that peddles luxury skincare, uses diamonds in all of their products, including an eye cream made entirely of powdered diamond. The brand insists this product will provide moisturizing and anti-aging effects for only $399, although it is best used in conjunction with their serum, which costs another $399. Naturally.
The Emperor's New Nails
By far the most ridiculous item on this list, however, is the world's most expensive nail polish. For a sum that could buy you a home or a college education, this $250,000 Black Diamond Nail Polish from Azature contains 267 carats of black diamonds and looks like the kind of black nail polish with added glitter that any 14-year-old could get at the mall.
If you're looking for a more budget version, there's also Model's Own Gold Rush couture nail polish, which comes in a case made of gold and encrusted with diamonds and is just over half the price of Avature's offering.