The body gel that contains pheromones makes us irresistible in the eyes of the opposite sex. The creators of this detergent do not doubt that it will be very popular.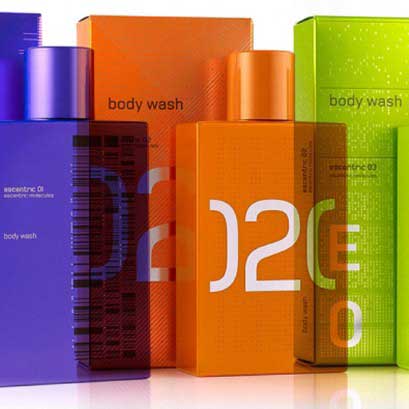 The structure of the Escentric Molecules Body Wash includes aroma fragrance Iso E Super. Its smell is unlikely to impress you if you are able to feel anything. But the secret lies in the fact that it imitates the scent of human pheromones – exocrine products that our body produces to subconsciously convey to others the information about our fertility. And the more we feel the pheromones in the smell of a person's body, the more subconscious commitment we demonstrate to have sex with this person.
The new shower gel, which will soon be sold through London Harvey Nichols, also contains the Energen substance, which is a mixture of Sapindus mukorossi, growing at the foot of the Himalayas and being a powerful natural cleanser; and Caesalpinia spinosa – a Peruvian plant that has anti-inflammatory properties.
The Escentric company, the brainchild of German perfumer Geza Schönau, has previously released two perfumes – Escentric 01 and Molecule 0, which are also likely to include E Super. They enjoyed phenomenal success among customers, and a kind of cult is formed around these perfume products. This prompted Geza to develop the range of potential seducers.