Forget about ankle wrinkles and buttocks lift – more exotic operations have come into fashion. An increasing numbers of women are not satisfied with their earlobes.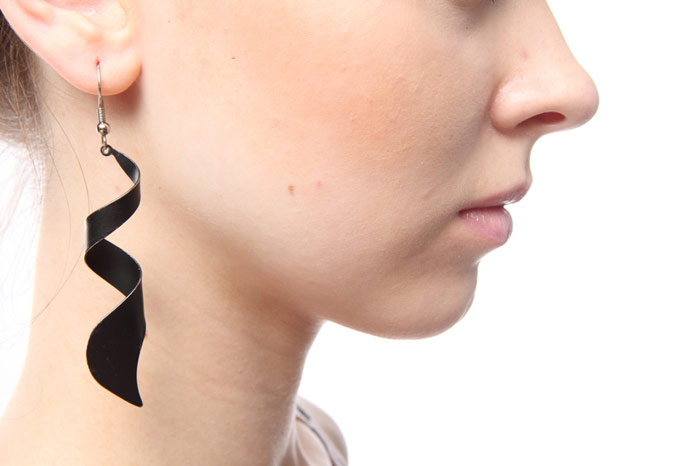 It is not about otoplasty, i.e. getting rid of lop-earedness, or reshaping the contours of the ears. More and more aged women whose earlobes started sagging under the influence of time and gravity come to beauty clinics to make these body parts younger.
Ear surgery is performed with dermal fillers. Although most of us are unlikely to notice sagging earlobes without a special reminder, the number of such surgeries is still growing. Women who have been wearing massive earrings for years have their earlobes deformed even stronger.
One of London's beauty clinics even has a special offer for those who want to make their earlobes younger – the Juvederm and Restylane fillers. They are based on hyaluronic acid, which adds the volume lost over the years and provide a lifting effect.
While the effect from Botox usually lasts for only 4-5 months, the effect of these fillers persists longer. The muscles of this body part are far less strained than those of the face.