Whilst cosmetic surgery is life-enhancing it could actually be life-threatening in some instances if the right choices are not made with respect to the surgeon's reputation, the clinic's standards on quality of patient care etc and last, but certainly not least, the country one chooses to have the treatment.

That does not mean that good surgeons don't exist everywhere. Of course, they do. Today most surgeons have access to state-of-the-art technology and quality education apart from regular seminars/conferences to keep them abreast of development within the industry. But one of the most pressing questions asked most often is – 'What happens if there is a problem when I come back from a cosmetic procedure abroad?' and 'What happens when I come back and I need follow-up advice or care?'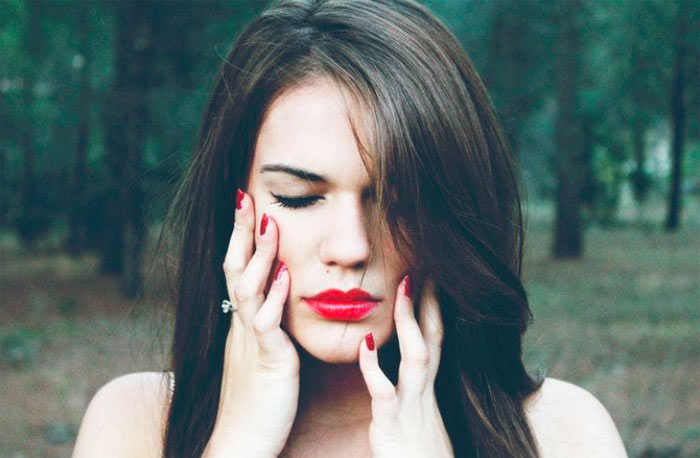 Whilst it's all very easy to go and have a cosmetic procedure abroad in a country where you feel you have saved some money – is that really as important as it seems to be when compared to the quality of treatment itself and aftercare? Most surgical procedures are just for a day but the follow-up care and the recovery process can last a day or, more likely, weeks after.
'Is there support for when I am back in case something goes wrong during the recovery phase? Who do I turn to?' A little foresight is needed when considering your options with cosmetic surgery.
It's tricky to not be lured by cheaper operation costs abroad and, considering the global proliferation of advertising online, it's easy to be taken in by a digital advertisement by a surgeon across the water who has rates much lower than your home country. Anyone would be tempted.
The right credentials of the surgeon/clinic, high standards of training, quality service and state of the art facilities are all very tough to assess from online ads. An aesthetically pleasing website does not guarantee that the surgeon and his work are equally aesthetic or of high quality. Don't forget health care regulations vary from country to country.
Yes- no doubt, the desire to look better and/or tackle some inherent physical issues, which can be addressed by surgery, has resulted in cosmetic surgery being one of the most important contributors to boost medical tourism exponentially. A major misconception is that you can easily travel abroad to a foreign country, save money on your surgery and be back home with the desired results. The fundamental question to ask oneself here is 'Am I basing my decision on the price of the surgery or the reputation of the surgeon?'
The point is that substandard care, follow-up work or advice, in the case of complications, can actually end up costing much more once you are back. There does seem to be a trend of surgeons increasingly using rudimentary techniques thus resulting in patients needing revision surgery which otherwise would have been unnecessary. This is partly due to the lack of regulations that exist in some countries, so make sure you do your research.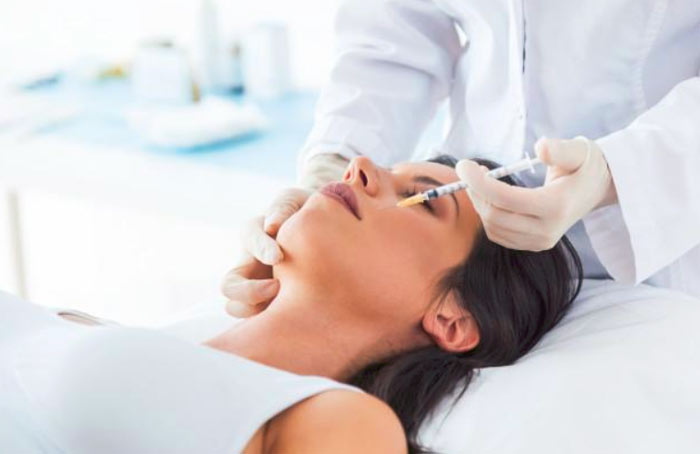 Remember also that it is also about the relationship you have with your Doctor. You will need reassurance at times. You need to feel comfortable and to trust him/her. This process is certainly easier when your Doctor is accessible. Sometimes you may need to visit the Doctor and have a face-to-face review/follow up, so if that's in the same country it certainly makes life easier, especially if you have an urgent concern.
Complications are always a risk with surgery and all Doctors face them from time to time, regardless of the country or regulations. Some, however, can be more serious such as wound-healing problems, ruptures, infections etc., and these should never be taken lightly.
Also, most travel insurance policies will certainly not cover the repatriation or restorative surgery costs since travelling for the purpose of surgery or medical treatments is usually a disclaimer, in its own right, if nothing else. Also, getting legal back up if needed can be another tricky task. And thus you may land up spending far more once back home to amend/correct the outcome of the surgical procedure or even any kind of complication that develops once you have flown back or even in transit.
Risk Assessments
These are some major risk assessments one needs to address before taking a decision of surgery abroad.
Every country has good and bad surgeons. Poor techniques can occur anywhere. Complications can arise even in your home country. But certain complications are inherent from infections via bacteria that one would not commonly see in countries across Europe/America for example. One needs to consider that when potentially fatal complications arise in a foreign country with fewer regulations, less oversight, and cheaper equipment/products it can also mean immediate attention can possibly be delayed and become life-threatening.
Ultimately – It's best to do thorough 'homework' and compare between surgeons in your home country rather than simply opting for a cheaper version elsewhere. It's important to visit the surgeon/clinic for an initial consultation, and most important to consider patients reviews and video testimonials etc.
After all, it is all about YOU and you should accept nothing but the best for yourself.
The Aesthetic Beauty Centre is registered with CQC, Save Face, JCCP and Dr. Ashish Dutta is registered with the GMC, BCAM, BAAPS, IHRS,… (add on here as a form of proving the point / reassuring patients that they will be in safe hands with ABC. Read what his patients are speaking about the treatment and service provided at Aesthetic Beauty Centre). Follow Dr. Ash Dutta on Facebook and Twitter.