The urban soul diva Whitney Houston who, according to the Guinness World Records, is "most awarded female artist of all time" as regards music, is known to be irregular in her releases. Nevertheless it doesn't affect her status as an icon, and her latest album is going to create a stir!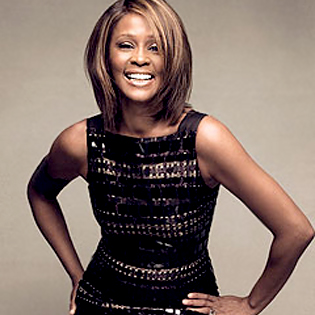 Having released her last studio album in 2003, she marked the year 2007 with a divorce from Bobby Brown and the live album A Song for You. So the forthcoming record is her first one with new material in six years. It is supposed to be called Undefeated and feature "I Didn't Know My Own Strength", a song written for her by Dianne Warren. Her record label says the album is due on September, 1.
Photographer Patrick Demarchelier, who did promotional shots, expressed his delight at working with Whitney. "She was so full of life and energy," were his words. "She moved well and was in such great spirits."
Source of the image: people.com.