No sooner had Jennifer Aniston and Justin Theroux announced their engagement that their fans began to wonder what the wedding ceremony would be and if Jen would invite her ex-husband Brad Pitt, and, most importantly, what the wedding dress of the Hollywood star would be like.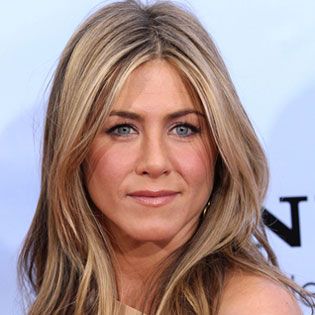 Now the "wedding of the year" (if our heroes "are not overtaken" by Jolie and Pitt) is marked by some new details: it is likely that Aniston will order a wedding dress designed by Victoria Beckham.
The bride has not expressed preference for any designer, but the people surrounding Aniston note that Victoria is a prime candidate. They say that Jen is a big fan of the Posh Spice style, which she views as an option, along with Valentino and Carolina Herrera. Jen wants her wedding dress to be simple and elegant – this is what the dresses from Victoria Beckham are famous for.
At her first (and the only one so far) wedding ceremony with Brad Pitt Jennifer looked gorgeous in a closed-chest dress designed by Lawrence Steele and decorated with a scattering of small pearls.
After 12 years, the style of the star has not changed considerably: Aniston still prefers classic and elegant dresses. Hopefully, the celebrity will not torment us, and we will soon find out what wedding dress Jen has in store to amaze Justin Theroux and if it is going to be designed by Victoria Beckham.