Almost a year has passed since Anne Hathaway announced her engagement to actor Adam Shulman. However, no wedding date has been announced yet, and we even started to think that it would not take place at all. Engagements that last for a few years are a usual thing in Hollywood, after all.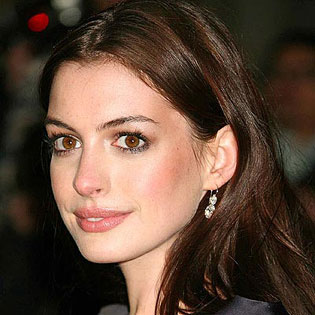 But it turns out that the wedding is approaching. We have got to know this thanks to fashion designer Valentino Garavani. While opening the ballet season in New York last Thursday, he said in an interview to a TV channel that he had sewed a wedding dress for Anne.
"She's a very good friend of mine, she's like my daughter!"
We will not see how Anne Hathaway's wedding dress looks like until the ceremony finally takes place. But we can already figure out some of its main features, looking at the dresses by Valentino, which Hathaway used to wear at the red carpet events and parties.