The golf star Tiger Woods thought it was time to bring order into his rather erratic sexual life, RadarOnline reports. Trusted sources say that he joined a sex addiction program at a well-known institution, Pine Grove Behavioral Health and Addiction Services, located in Hattiesburg, Miss.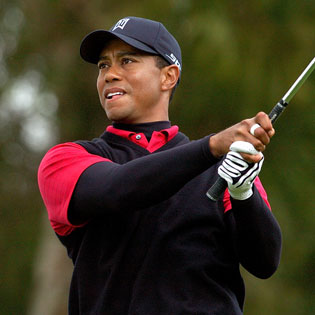 Dr. Patrick Carnes, the clinic's director, is nation-famous for his research into sexually compulsive behavior, and his treatment for sexual addiction is considered to be groundbreaking.
Pine Grove's Web site says that the treatment course generally takes something around six weeks, patients undergoing a series of therapeutic procedures. Cognitive and group therapy is included as well as ways to master sex-related emotions like shame.
Source of the image: Babble.com.