Chris Brown, 19, an American artist and a teenage R&B star recently denied all accusations of assaulting his girlfriend Rihanna, 21, pop singer, model, beauty queen and a cultural ambassador from Barbados.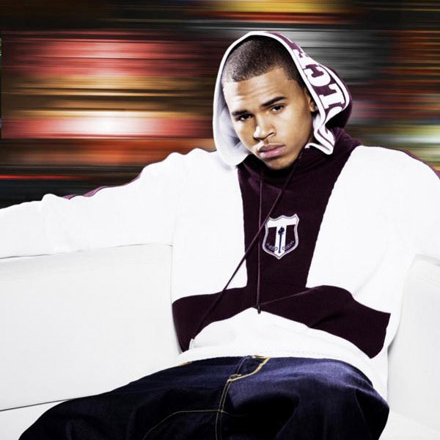 The charges stemmed from a colorful celebrity skirmish on February 8, 2009 after which Rihanna suffered battering and bruises that soon appeared in the Internet. According to police reports, Brown also threatened to kill the counterpart. The incident resulted in cancellation of Rihanna's scheduled concert at the 2009 Grammy Awards and Brown's music was removed from radio stations.
During Monday's arraignment Chris accompanied by Mark Geragos, his attorney, waived his right to ten-day speedy hearing and stated not guilty on all charges.
Rihanna's attorney Donald Etra explained that the sides therefore will have an opportunity to review the files involved in the case and probably arrive to a solution without a hearing or a trial that may serve Brown up to four years or imprisonment. However, according to Mr Etra, it's possible that Chris may be "willing to accept a plea bargain that would include some jail time." Yet the final decision is up to the D.A. and Browns legal rep, Mr. Geragos, who are to appear in court on April 29.
Source of the image: starpulse.com.