Ryan Lochte, 27, the US Team's first athlete to bring in gold (swimming, men's individual 400 meter individual medley on Saturday) may have achieved success with his prowess assisted by a talisman bearing the American flag.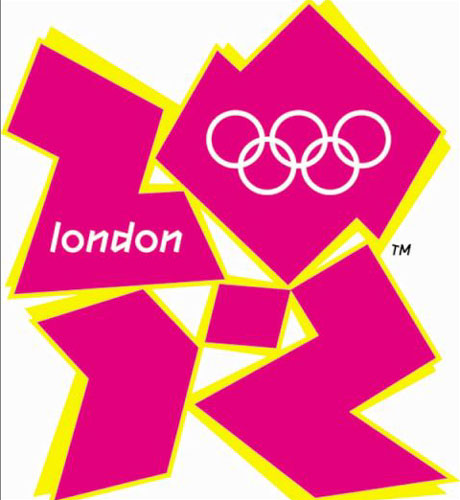 Lochte came over decked out with a jewelry piece on his upper teeth, a stars-and-stripes decorated grill encrusted with gems. Whatever luck it may have brought him, it proved to be a hindrance for his receiving the medal. As Wayne Drehs of ESPN reported on Saturday via Twitter, the swimmer was warned not to wear his decoration to the winner's podium if he wanted to pocket the medal.
The diamond grill – which Lochte calls a "retainer" – is a new addition to his very special grill collection including pieces he wore at the Olympics in Beijing in 2008 and the World Championships in Rome in 2009, and in Shanghai in 2011. This one was created especially for his London performance. The athlete said last year on Speedo's YouTube that he considers grills "a unique way of showing personality out" and he was always wearing one when on the podiums. But this summer he put it in only after he had secured his medal.
Touching on the grill controversy to USA Today, Mark Adams, International Olympic Committee spokesman, promised to look up the report by ESPN for a more detailed comment; meanwhile, he thought it had something to do with the bling not going with the uniform, so the injunction is likely to be "a uniform issue."
You may see how the grill looks in the video below: