After Rihanna's long rest at her native Barbados, she returned to work: the singer is promoting her collection, released in collaboration with River Island, and is currently staying in Asia. There, in Singapore, the celebrity performed at the Formula 1 Grand Prix.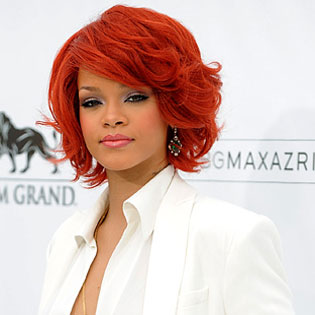 A recent concert of the celebrity provoked a strong public reaction: spectators accused Rihanna of lip-synching her several hits. In addition, fans argue that the singer was intoxicated on the stage.
It seems that RiRi is not aware of the harsh and very cruel Singapore laws on drugs: law violators can pay with their lives for the use of illicit drugs.
Remarkably, lip-synching and intoxication is not all that the star was criticized for during her Asian trip. Shortly before Singapore, the singer visited Thailand, where she enjoyed the ocean, the sun and the local flora and fauna.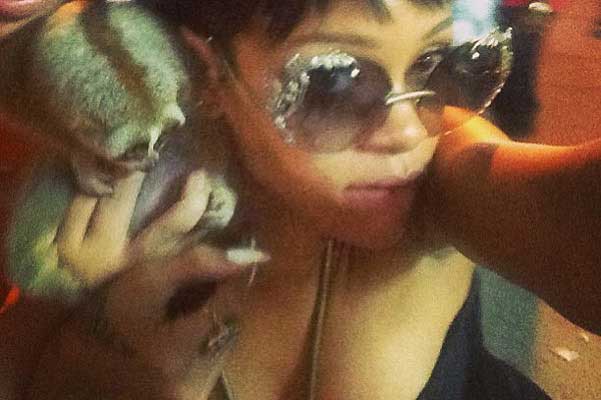 In her Instagram, Rihanna published a photo with a lory lemur, which is under threat of extinction. This photo helped the police to catch the two locals offering tourists to take a picture with the animal for money.
However, despite the obvious good consequences, some did not approve of the celebrity's passion for posing with endangered lemurs. The singer was accused of ill-treatment of endangered primates.
Let's hope that's all Rihanna's misadventures in Asia will end, and further on she will think well with whom to pose for the cameras.