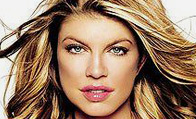 People magazine put together its list of the most stylish celebrities. The list surprisingly includes many women who were criticized for their flatness. You will see a wife of presidential candidate Michelle Obama among top ten positions. Check out who's the stylish.
People magazine thinks a singer Fergie is the best stylish dresser. The magazine says her naked belly style is in the past. Fergie is now going for classic style, but she still looks great wearing shorts.
Fergie is followed by Keith Hudson, Anne Hathaway, Gwyneth Paltrow, Charlize Theron, Eva Mendes and Sarah Jessica Parker. Popular singer Rihanna also appeared on the list. Heidi Klum ranked as the most stylish fashion model.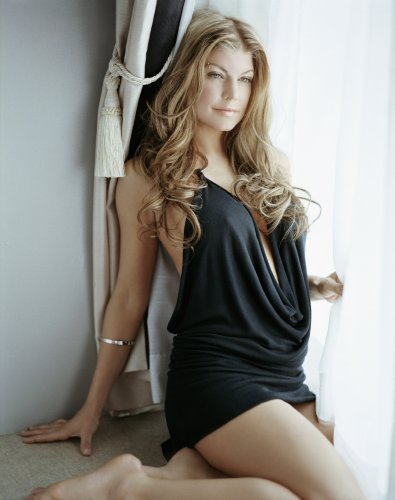 Source of Fergie's photos: sitecity.ru, israbox.com