In her Twitter, Miley Cyrus has revealed the intrigue by telling the world that the Maxim magazine named her "the hottest" girl of the year: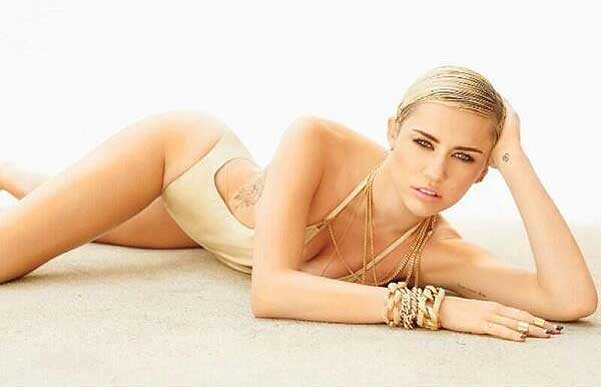 "Didn't Know this was coming out yet! I'm so happy to be # 1 on Maxims HOT 100!"
The actress and singer verified the news with some photos from the latest issue of the publication, where she is shown lying on the beach.
Last year, the honorable first place went to Bar Refaeli.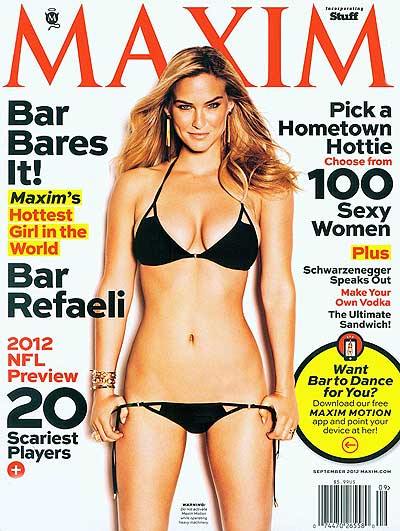 By the way, Miley deserves the award. The style of the singer/actress has undergone major changes recently, and now instead of a charming teenage girl in a romantic dress we see a young, confident woman, who is working on her body and her wardrobe.
Although not everyone finds the transformation of "Hannah Montana" successful, we are still happy that not only busty beauties get these titles, but non-trivial girls as well, just as our heroine.