A day hadn't passed since Heidi Montag filed for divorce proceedings when Spencer Pratt (soon to become her ex) was on air with his comments on their break-up.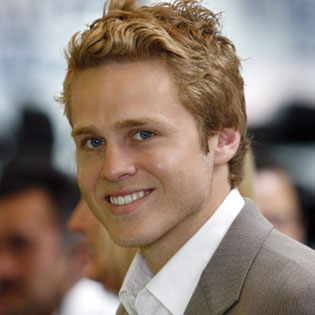 His story told on Friday contained the revelation that their marriage "was a show" as an extra spicy something to be added to The Hills world – an artificial sequence that was doomed to outlive itself.
Although, of course, Pratt loves Heidi…But what it was exactly then that made their marriage fizzle out?
By the Pratt version, Heidi Montag's ambitions to grow bigger career-wise and trying to fit into the role of the world's greatest sex symbol went out of joint with his own (as he called it) "TV-fame-loving" personality.
Their union crumbled down, he says, because Heidi isn't able to handle the fame she's in for properly yet.
Source of the image: Whyfame