The new single, Donatella, by the defiant Lady Gaga is named so not accidentally – the song is really dedicated to the famous Italian fashion designer. It was included into the new Art Pop album, which is to be released soon.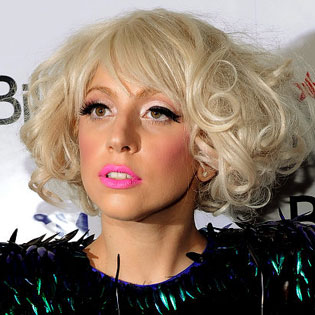 The lyrics are rather provocative:
"Donatella, maybe she's a b##ch, maybe she's too skinny, maybe she's too rich, maybe she's too out there. Or, maybe she's brilliant, maybe she's intelligent, maybe she's strong, maybe she's everything, maybe she's Donatella."
Donatella responded to the song with her list of Lady Gaga's merits:
"I would like to thank Gaga for her geniality, creativity, incredible talent and super bitchiness. I am honored to be her friend and of course I love the song!"
Sounds like a friendly greeting, doesn't it?
By the way, the song Donatella is not the only one dedicated to a designer. Jay Z had previously written a song Tom Ford dedicated to the famous fashion guru.