The famous Bentley car brand took up the release of women's accessories. Have a look at those stylish handbags!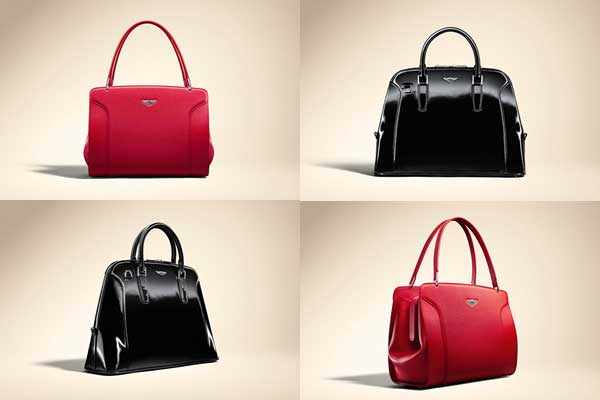 Bentley is expanding its range of luxury products. Following the release of home and office furniture, men's fragrances, watches and travel bags, the brand will present a collection of handbags.
The new products have been developed by Bentley's head designer Daniele Ceccomori, Bentley and French leather goods designer Vincent du Sartel, who previously collaborated with Loewe and Louis Vuitton brands.
The new collection will include two models of bags in different colors: fiery red, black, and imperial blue. A "Barnato" bag, worth $ 7,000, was created in memory of the now deceased English aviatrix Diana Barnato-Walker, who was a fan of Bentley. The second model, "Continental", ($ 5,500) was inspired by the design of the eponymous car brand.
If you prefer other handbags styles and colors, Milanoo is a great option for you – they have a wide range of handbags for women – from everyday shoppers to luxurious evening purses made of various materials.