The fantasy of Lady Gaga's stylists constantly amazes our imagination: the singer wears green or pink strands of curls, then shaves a part of her hair for us to consider her new tattoo, and then just forgets for a while about a hairstyle, worrying about her extra kilos.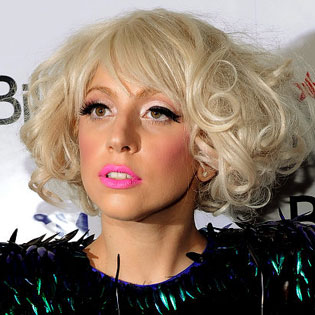 During her visit to Chicago as a part of her tour, the singer gathered her long ash hair in dreadlocks and turned from a lady (could anyone doubt it?) into a real rock star. At least on the surface.
Lady Gaga immediately shared the pictures of her new image in the "Twitter": the pop diva added bright red lips and black, sharply-defined eyebrows to the already mentioned long dreadlocks. And how do you like the new image of the scandalous queen?