Former model Kylie Bisutti has caused some more problems for Victoria's Secret management, and in the next interview she revealed some other "dirty" secrets of the famous underwear brand. However, one can doubt that there is a single word in her "confessions" that is true.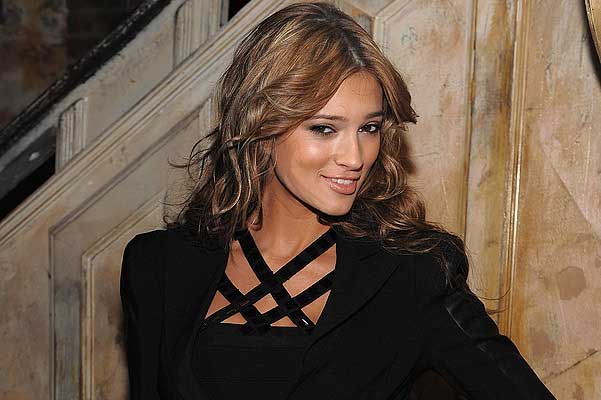 Young model Kylie won the competition "Be a Victoria's Secret Angel" in 2009 and had the opportunity to appear on the catwalk together with Alessandra Ambrosio, Adriana Lima and other top models at the annual show of the brand, as well as participate in the filming of their catalog. After that, the company signed no contracts with Bisutti, and her subsequent fate has not been followed.
But the girl herself unexpectedly wrote a book "I'm No Angel: From Victoria's Secret Model to Role Model" and prior to its release, she began to give interviews to all possible media, criticizing the brand itself at first and then the entire fashion industry:
"[It's] really not about Victoria's Secret, it's about the modeling industry as a whole and about helping girls with self-body issues, eating disorders and really exposing the entire industry for what it is. It's not targeting their brand. . . I believe the modeling industry as a whole really exploits young girls. "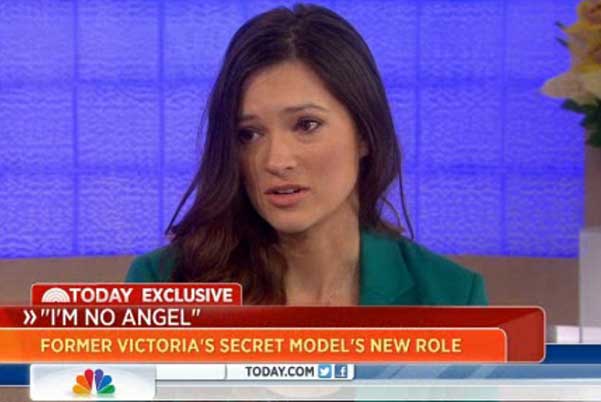 That is how the girl explains why she decided to write this book after she had gone to live in her native Montana. She now lives happily with her husband, Pastor Mike Bisutti there. Kylie herself works as a volunteer in the church, and at the same time she creates a collection for girls "of all shapes and sizes":
"One of my roommates was so bulimic, she would involuntarily throw up when she ate, 'she previously recounted. She would go to sleep crying every night and just look at herself in the mirror thinking that she was so fat. And she was so thin. "
Another topic, which Bisutti focuses on in the book, is sex exploitation:
"I was so desperate to succeed in the business that I complied when my agent told me," All models have a topless shot, I was only 16 when I posed for mine."
According to the model, her serious problem with Victoria's Secret began when she met her future husband – she was not allowed to disclose this relationship, and she had to pretend being a free girl and flirting with men:
"A lot of models don't talk about their relationships unless they're married to a celebrity, like Miranda Kerr and Orlando Bloom, which is more of a draw to the brand."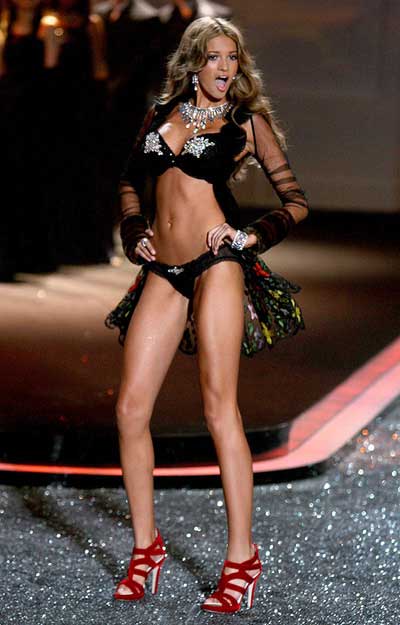 Realizing that she no longer wanted to have anything to do with the modeling business, Bisutti (in her own words) refused to sign a contract with the brand, as well as the opportunity to appear on the pages of the Sports Illustrated Swimsuit. Victoria's Secret management has issued an official denial, focusing on the fact that the contract had never been offered to Kylie.
It is still unknown if they will react to a new interview. But it looks like Kylie Bisutti's book is going to be sold well.