Reader's Digest conducted a large-scale survey to find out which celebrities belonged to the list of The 100 Most Trusted People in America. 1,000 respondents were offered to choose their favorites among the 200 stars, including politicians and public figures, journalists and TV personalities, businessmen and, of course, actors and actresses.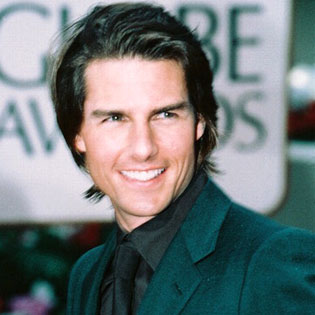 It turns out that the people trust Kristen Stewart the least: she has got only 24% of the votes and the last place in the ranking. She is preceded by Tom Cruise, who has only 27%.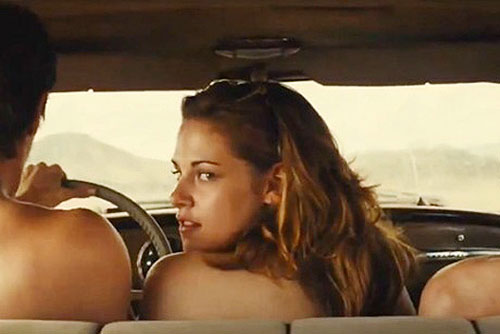 Most Americans believe actor Tom Hanks. The top ten included Sandra Bullock, Denzel Washington, Meryl Streep and other "credible" celebrities. U.S. First Lady Michelle Obama took the 19th place, America's favorite Oprah Winfrey was on the 59th line, and heartthrob Leonardo DiCaprio took only the 80th place.
By the way, the organizers of the survey suggested a different set of qualities that could inspire people's confidence:
"[Trust is] earned with a person's integrity and character, exceptional talent and drive, internal moral compass, message, honesty, and leadership."
Do you agree to this set of the traits inspiring confidence? And who of the celebrities seems more credible to you?
The First on the list of The 100 Most Trusted People in America are:
Tom Hanks
Sandra Bullock
Denzel Washington
Meryl Streep
Maya Angelou
Steven Spielberg
Bill Gates
Alex Trebek
Melinda Gates
Julia Roberts