After the tabloids had been filled with the news of a romance between Kristen Stewart and Rupert Sanders, the couple's participation in this project was questioned. But now everything has been clarified. As reported by reliable sources, the contract with the actress has been signed already, and the filming will begin at the end of next year.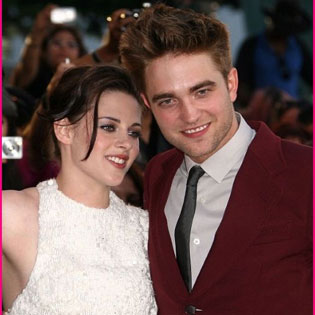 However, Rupert Sanders is still trying to save his marriage after an affair with Stewart. He is reported to have deliberately refused to work on the creation of a second "Snow White" because of the unpleasant story. Here we should remind that the star of "Twilight" called their relationship "momentary weakness" (although it is suspected that "the weakness" had lasted for a few months), and then eventually reunited with Robert Pattinson.
At the same time, Kristen is happy to continue starring in the "Snow White" film: the actress has recently been complaining of the lack of work and was worried about the future of her career. In any case, Stewart still has something to do because the promotional tour of the final part of the Twilight saga is in full swing.