Some people might think that the theme of Kristen Stewart's adultery has already exhausted. But now this story has more details, and that very adultery with Rupert Sanders can affect Kristen's career.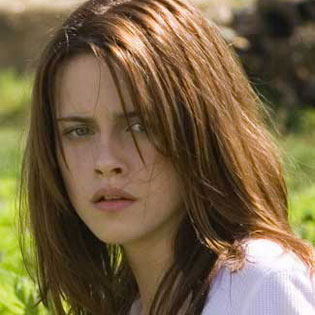 Stewart, who has been working with the Balenciaga brand for a long time, was surely disappointed by the news about the appointment of designer Alexander Wang as a new creative director. The problem is that Alexander is a close friend of Liberty Ross, wife of Rupert Sanders, and the model and actress took part in the fashion show, dedicated to Wang's latest collection, and became the heroine of his promotional video. It may mean that the designer is unlikely to cooperate with "the insidious rival in love."
The fashion world is already gossiping about Kristen Stewart being fired from Balenciaga as if it were just a matter of time. However, one of the insiders insisted in an interview with E! that there had been no talks about the breach of contract with Kristen.
Meanwhile, the number of Kristen Stewart's star defenders has increased: the girl is supported by Stevie Nicks, a rock singer and a close friend of Jimi Hendrix. 64-year-old Stevie proved to be a big fan of the "Twilight": the singer made friends with Kristen and Robert Pattinson and even composed a song "Moonlight – A Vampire's Dream".
When the singer was as old as Kristen, she happened to be involved in similar stories – two or three times. The men she was dating at that time would always forgive her. According to Stevie, the reason is that when you're young and when you are dating someone for a long time, all of a sudden someone comes along and changes your life dramatically filling it with magic. Then you find yourself in a love affair with someone else… This is life.
Who knows, maybe Alexander Wang will react to this situation with understanding and will not mix personal affairs and business.