Mariah Yeater had a go at Justin Bieber, and whatever other results may be, it proved to be a musical inspiration. At a press conference on Tuesday the 18-year-old pop star said that the Yeater story led to his composing a song about it.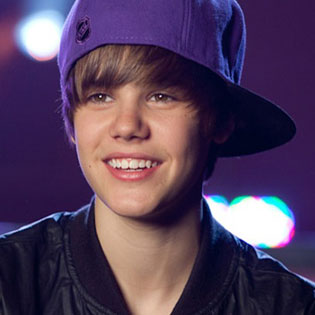 AOL quoted Bieber spilling that his recently written song tells about Mariah Yeater, her claim and "everything I've gone through."
The young mother stirred up some ruckus last October with a story that her baby's father was Bieber who made love to her backstage after his concert at Staples Center in L.A. in 2010. She described in detail the sexual encounter that took place when Bieber was 16 and she was 19. Bieber denied having ever met the woman and agreed to take a DNA test that wrote him off as the baby's father.
Parallel to composing a song Bieber took a jab at the encroaching woman on Twitter in a message addressed to her that repeated they had never met and he wanted to tell her – then followed a link to Sacha Baron Cohen's clip on YouTube where the character from Borat keeps saying "you will never get this."
The new song will appear on Bieber's forthcoming album Believe.