The rumors of Jennifer Lopez having got engaged to her lovely beau dancer Casper Smart activated in March, rose again in June and surfaced for the third time in October. The reason for this persistence is new blings that the singer-cum-actress, 43, flashes at the public.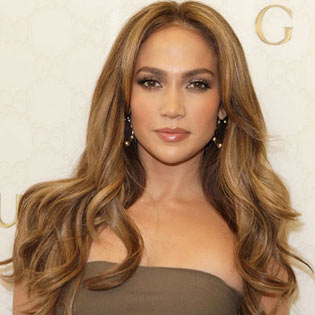 This time it also was a humongous gem right on the engagement ring finger that got caught on a picture taken in Paris. Maybe this is the real thing now?
Again, no. It's just J.Lo's penchant for rings, as PEOPLE had from several sources close to the actress, and there's no chance of an engagement in the foreseeable future. None of the people around Lopez think she's close to being marriage-minded.
Besides, one source says, the ring she wore is beyond Smart's means, and is likely to be one of her anniversary presents. Lopez is currently touring, and it's an incongruous time for any major distractions like engagements.
Lopez and Smart, 25, have been dating for something like a year, and the former American Idol judge believes her boyfriend to be "so cute." But the unresolved point is, is she already divorced from Marс Anthony?