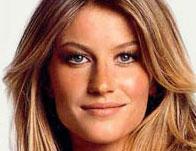 Supermodel Gisele Bundchen is going to marry her boyfriend Tom Brady, a NFL quarterback. Wedding gossip emerged after Tom was seen in Cartier shopping for $145 000 yellow diamond ring. Word on the street is that Tom is determined to propose marriage to Gisele. Tom has time on his hands now because he got serious injury earlier in October and might miss the whole season.
Tom Brady was dating an actress Bridget Moynahan for two years. They split at the end of 2006, and Tom's love affair with Gisele Bundchen began.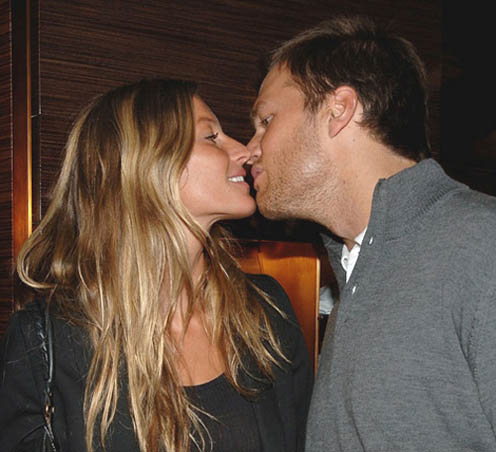 In February, 2007, Bridget told People she was pregnant with Tom's child. In August, the actress had a baby boy John Edward Tomas Moynahan whom Gisele likes to spend her time with.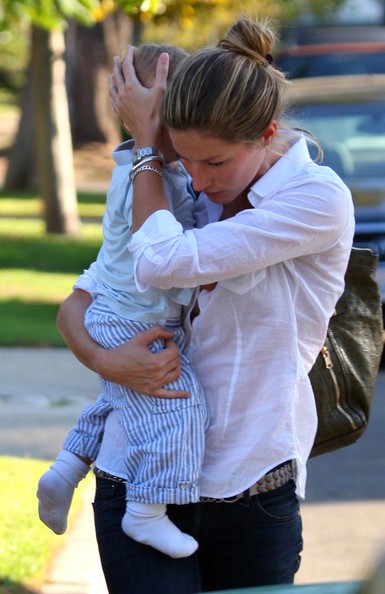 Photos of Gisele Bundchen and Tom Brady: wallpaperbase.com, latimesblogs.latimes.com, zimbio.com.