Forbes' annual list is out with the names of those Hollywood beauties who have cashed in most between May last and May this year. Do you think you can guess which actresses are there? With some of them it may be quite easy!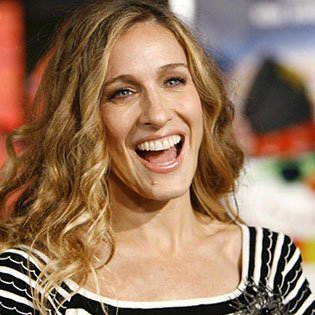 Topping the list are Sarah Jessica Parker and Angelina Jolie. Their annual income reaches the summit of $30 million – ladies, you've done it!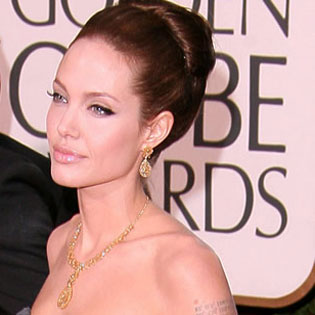 Coming hard on their heels are Jennifer Aniston and Reese Witherspoon, both are two million short of Jolie's and Parker's mark.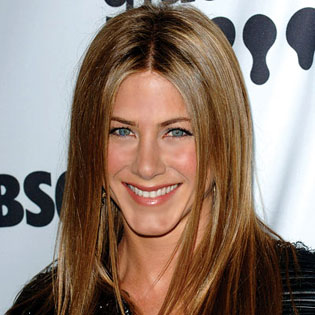 The third twosome includes $20 million earners Kristen Stewart and Julia Roberts, and who knows what figure Roberts would have shown but for the flop of her latest flick, Larry Crowne, that didn't make it past the opening weekend.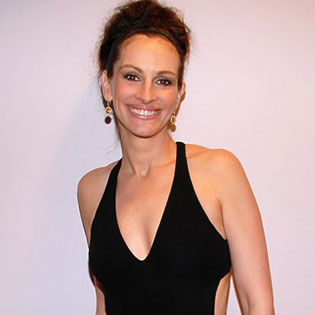 Somewhat lower down the line are other high-profit actresses like Cameron Diaz, Meryl Streep, Sandra Bullock and Katherine Heigl. Anyone else you would like to see in the list?
Source of the image: Dailytelegraph, Angelinajolieactress, Instyle, Askmen.