FHM's June edition was released with the long-awaited add-on – namely, the magazine's version of the "100 sexiest women in the world" list. Megan Fox, last year's leader, found herself on the second position passing the leader's palm to Cheryl Cole, a British singer and member of the band Girls Aloud.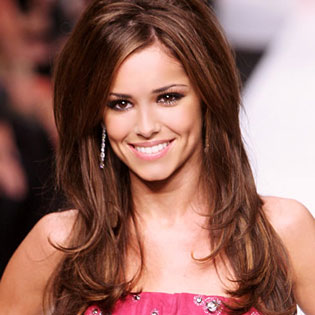 Cheryl Cole, #1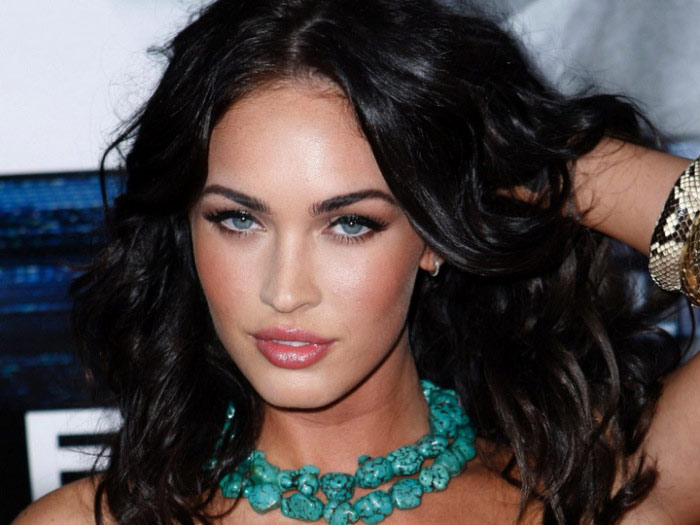 Megan Fox, #2
Jessica Alba, in turn, shifted to the third position.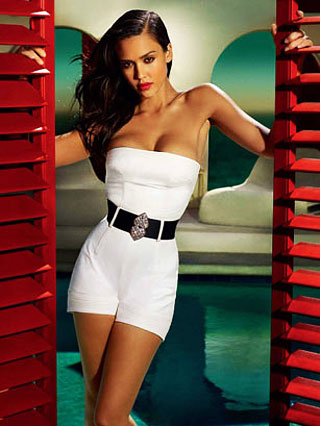 Jessica Alba, #3
Britney Spears is getting back in shape and made a huge move forward from the 31st position to the 4th.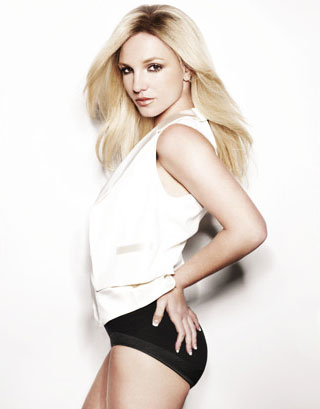 Britney Spears, #4
Keeley Hazel, a British model, closed the top-five leaders' list.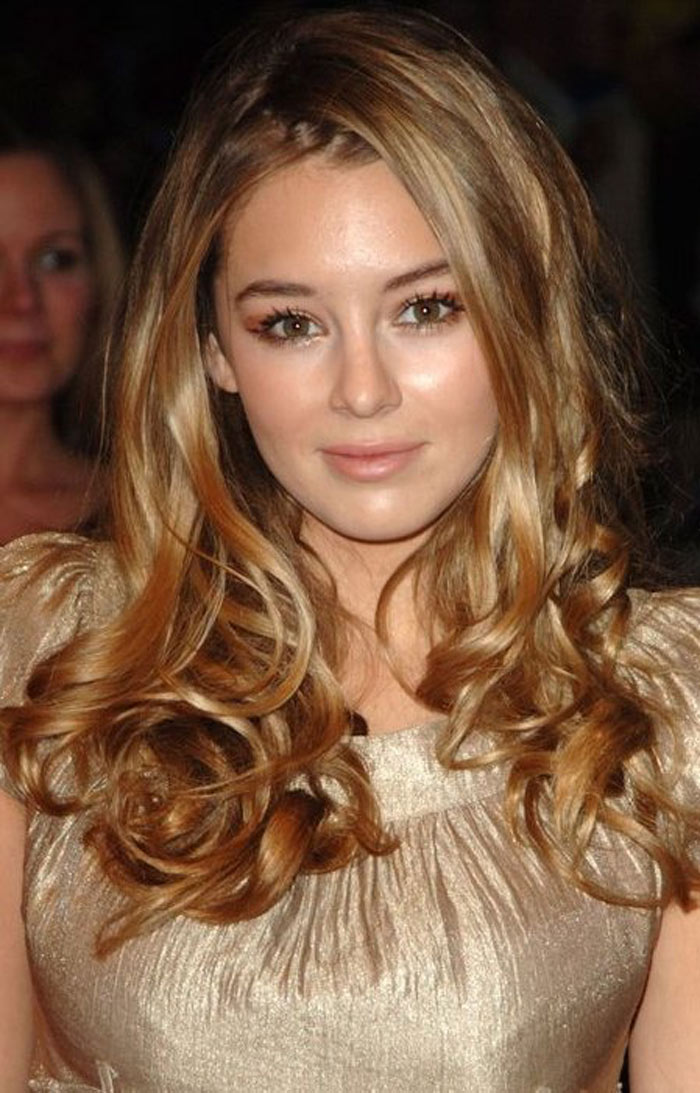 Keeley Hazell, #5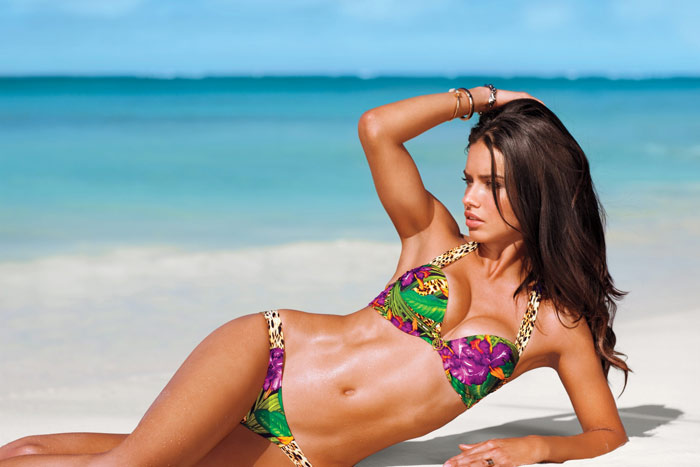 Adriana Lima, #6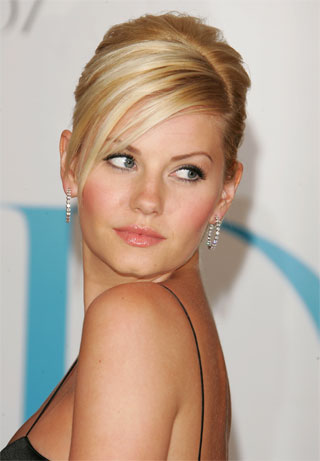 Elisha Cuthbert, #7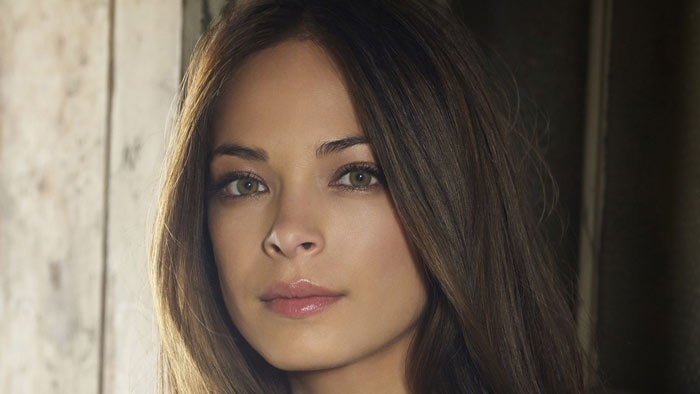 Kristin Kreuk, #8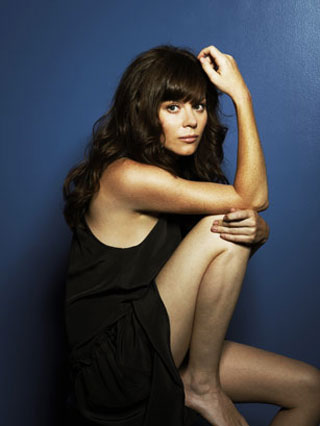 Anna Friel, #9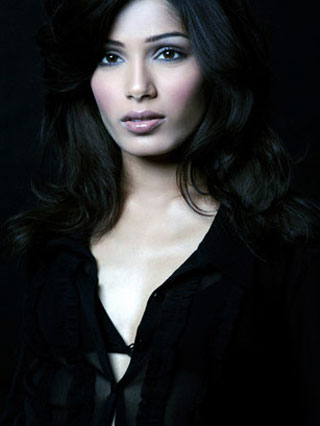 Freida Pinto, #10